Paul Salmon Business Portfolio Represents Quality, Robust, Professional Integrity, Vast Experience, Qualifications and Exceptional Service. A very impressive business portfolio, that has been built up over 30 years. Paul Salmon reputation amongst industry, customers and peers is exemplary and is one of the leading training and development portfolios. Paul Salmon is the intelligence behind modern training and development, others try to succeed, Paul R Salmon just goes from strength to strength.
Uk First Aid and Safety Training
Acquired in 1997, the business aims are to offer national first aid and safety training to individuals and industry.
UK Professional Care Training
Set up in 2007, the business aims are to offer national  training to individuals and business in Care and Social Care.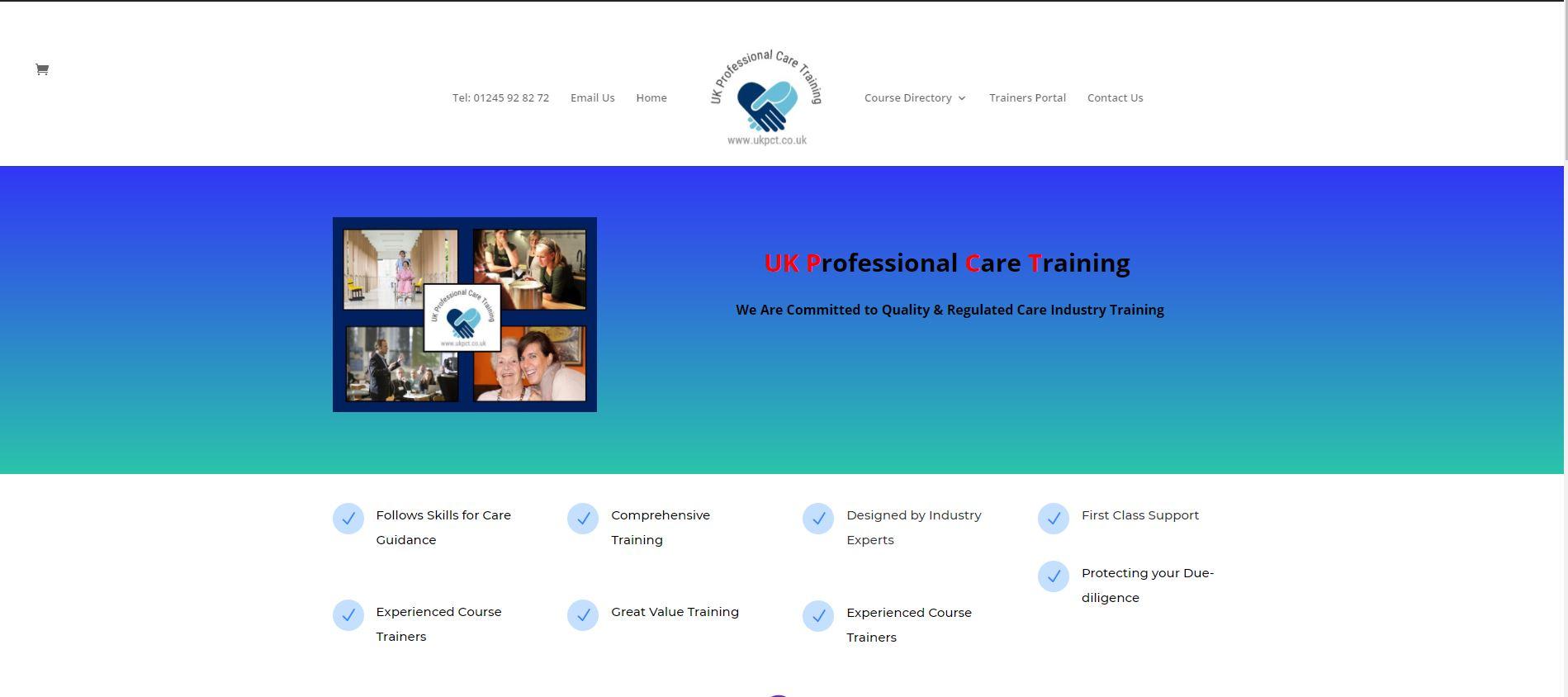 UK Professional Pool Lifeguards
Leading industry trainers and assessors are on hand to deliver the best pool lifeguard course available, fully accredited and Ofqual recognised the RLSS are the world's leading Pool Lifeguard Programme.  
If you need a lifeguard in a hurry, get in touch we offer a recruitment service, its free to all our customers.
RLSS Pool Lifeguard Trainers Assessor course is available and is delivered by leading industry experts.
PRSGC
Established in 1999 this is a consortium of leading business and industry experts for training and development. The consortium will head hunt the finest business that have excellent quality, customer services and reputation in exemplary. Members are truly industry leaders and should be trusted to be the finest.