"The Name you Can Trust for Training, Assessing, and Quality Assurance" 
"Taking Training & Development to the Next level"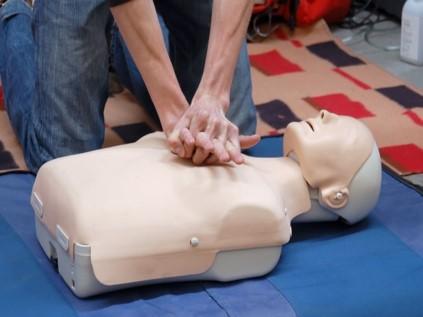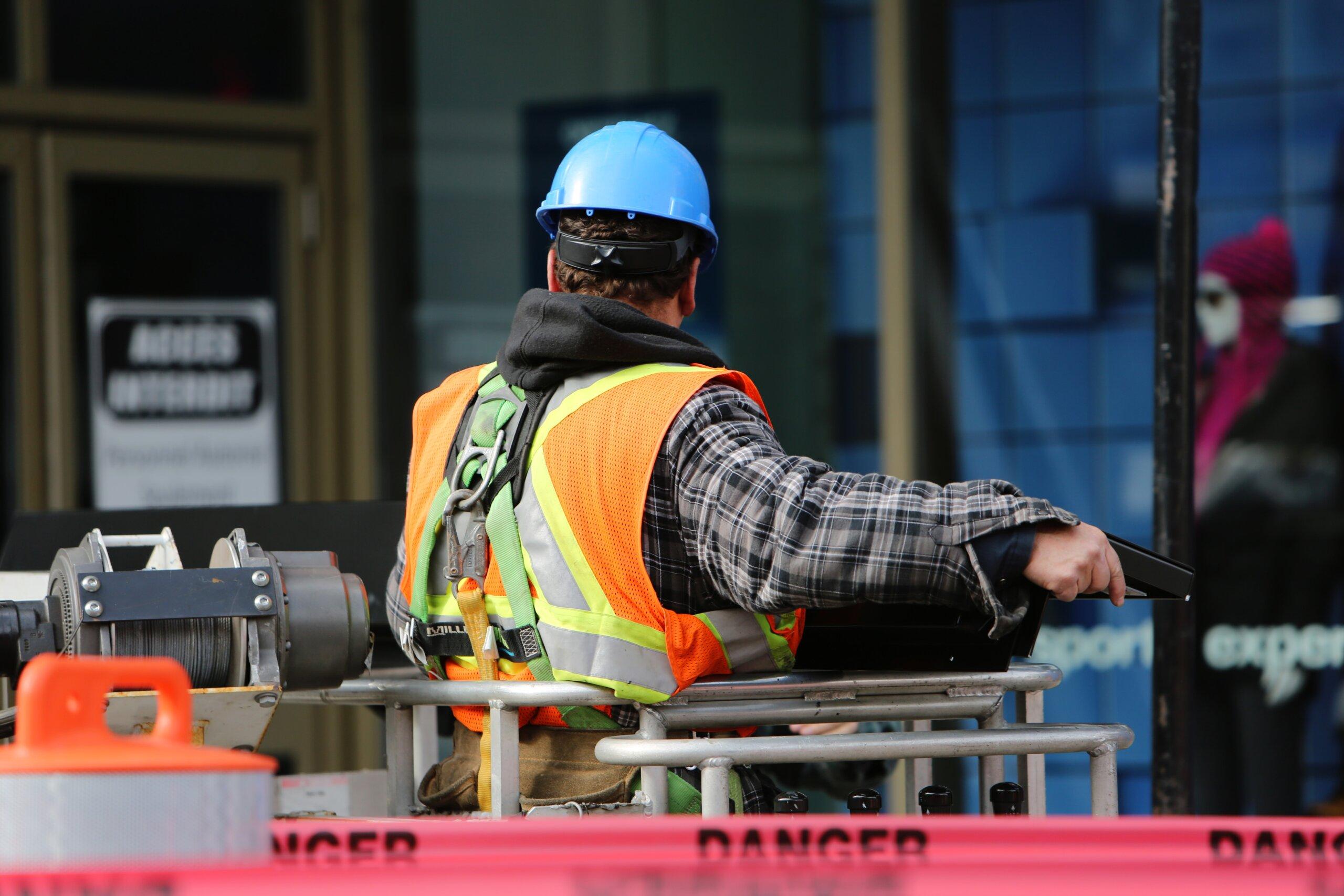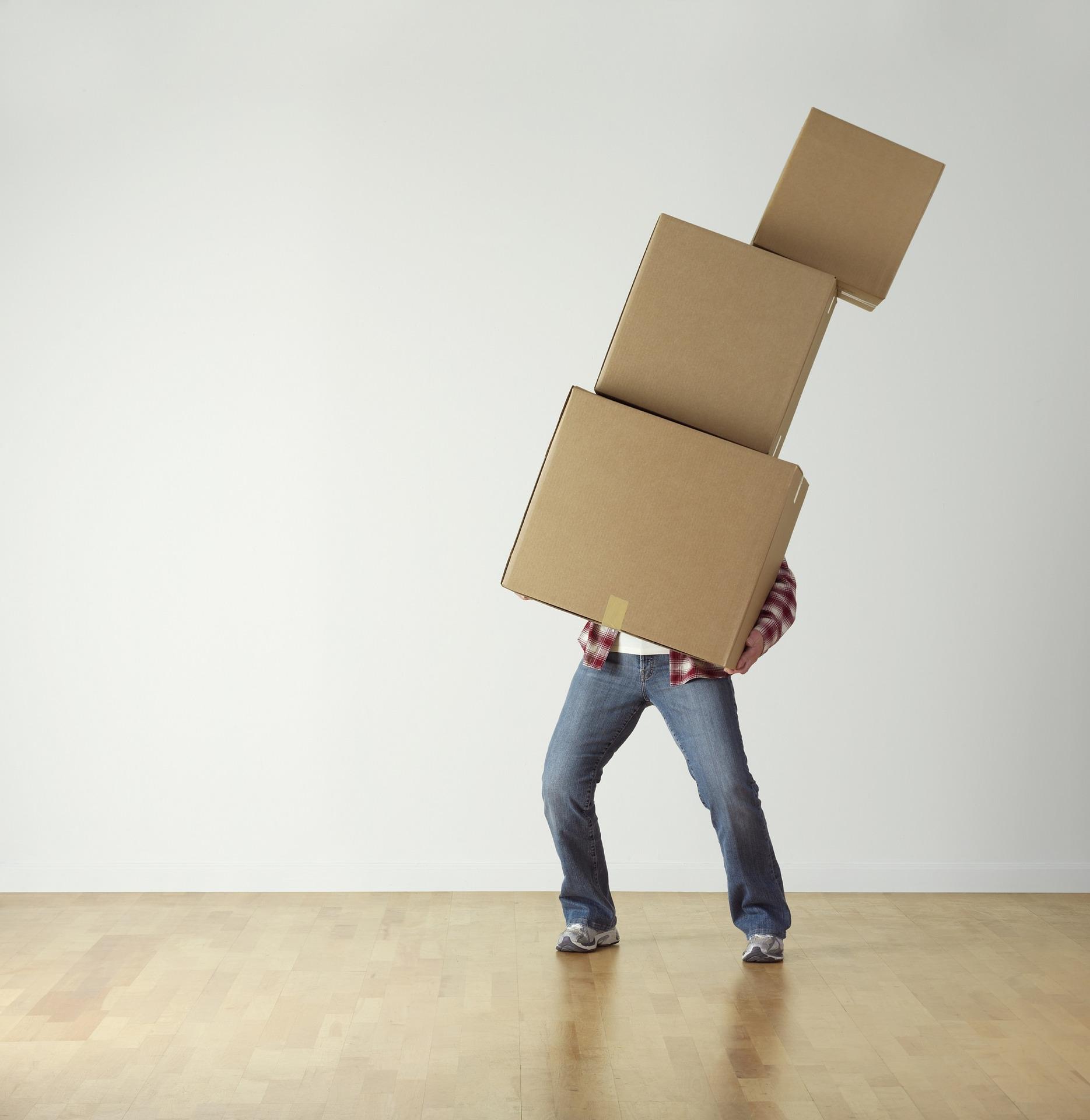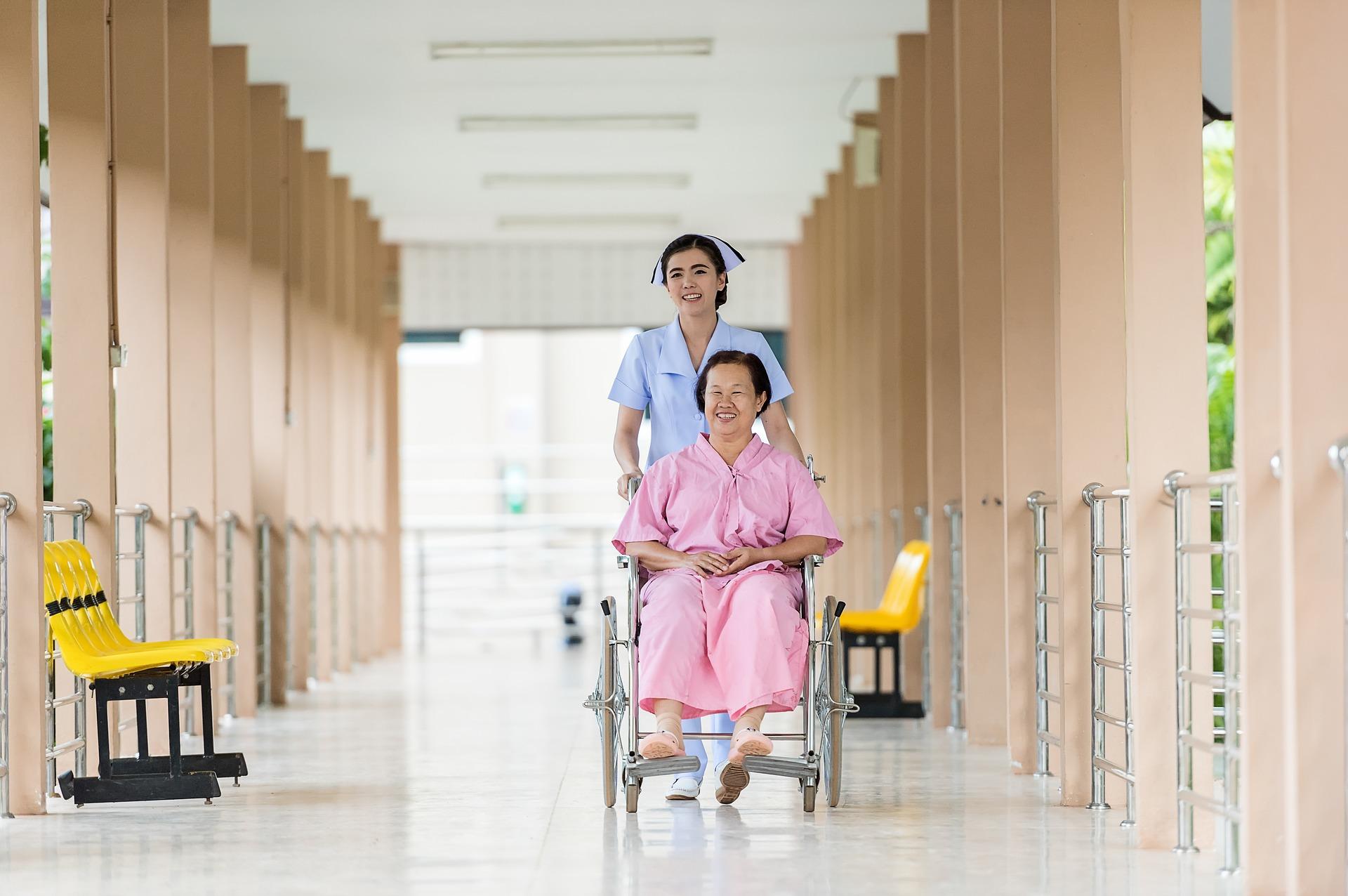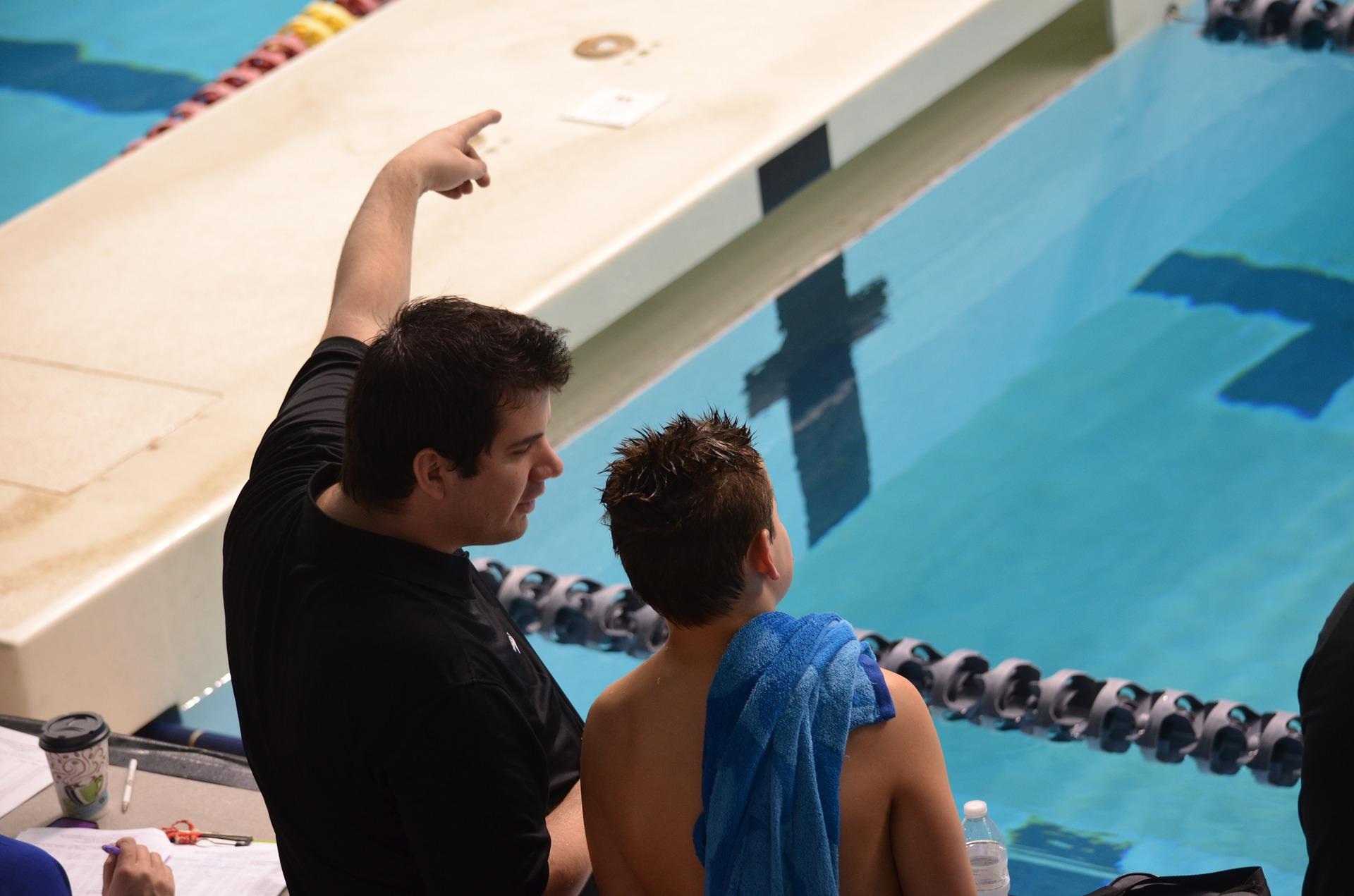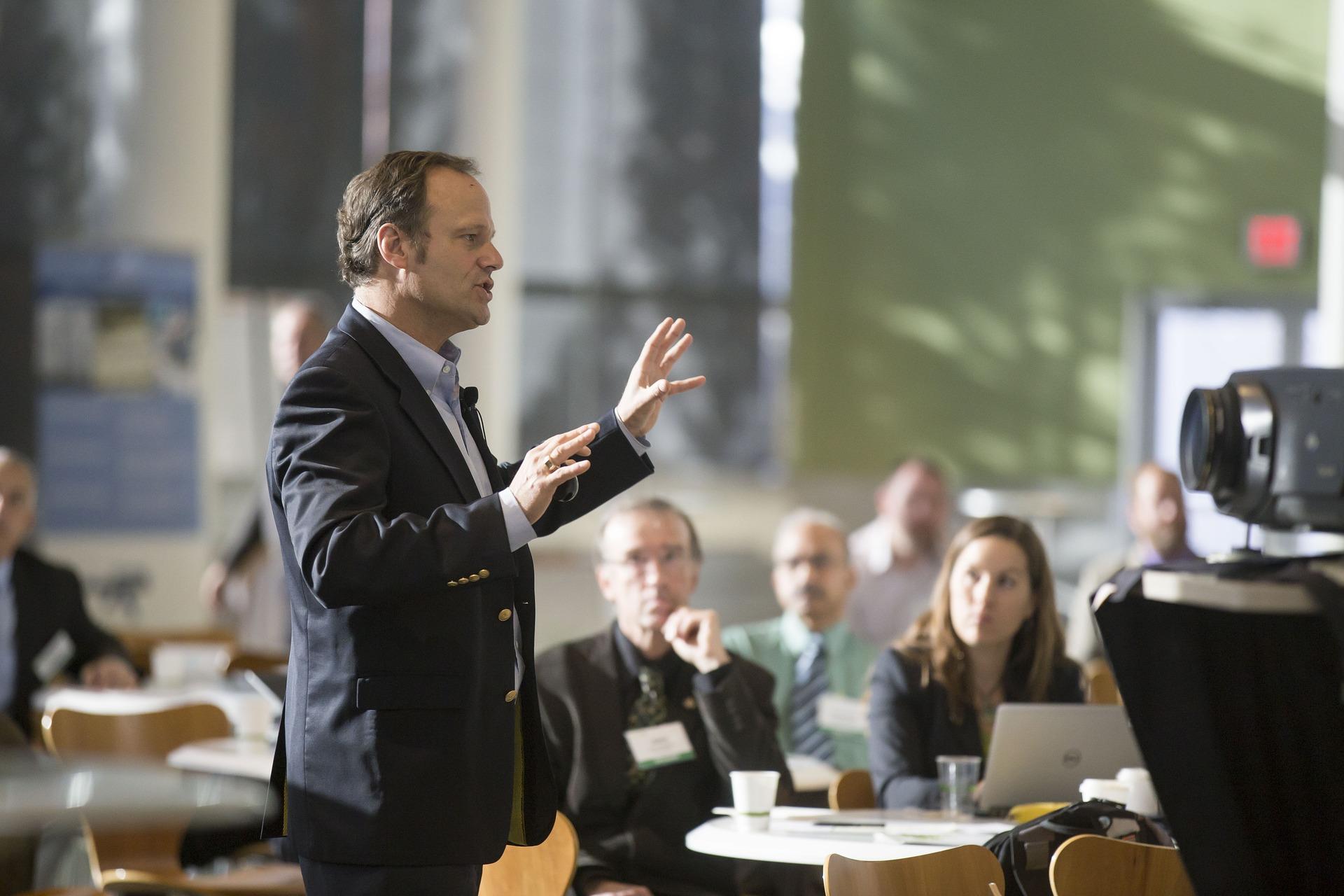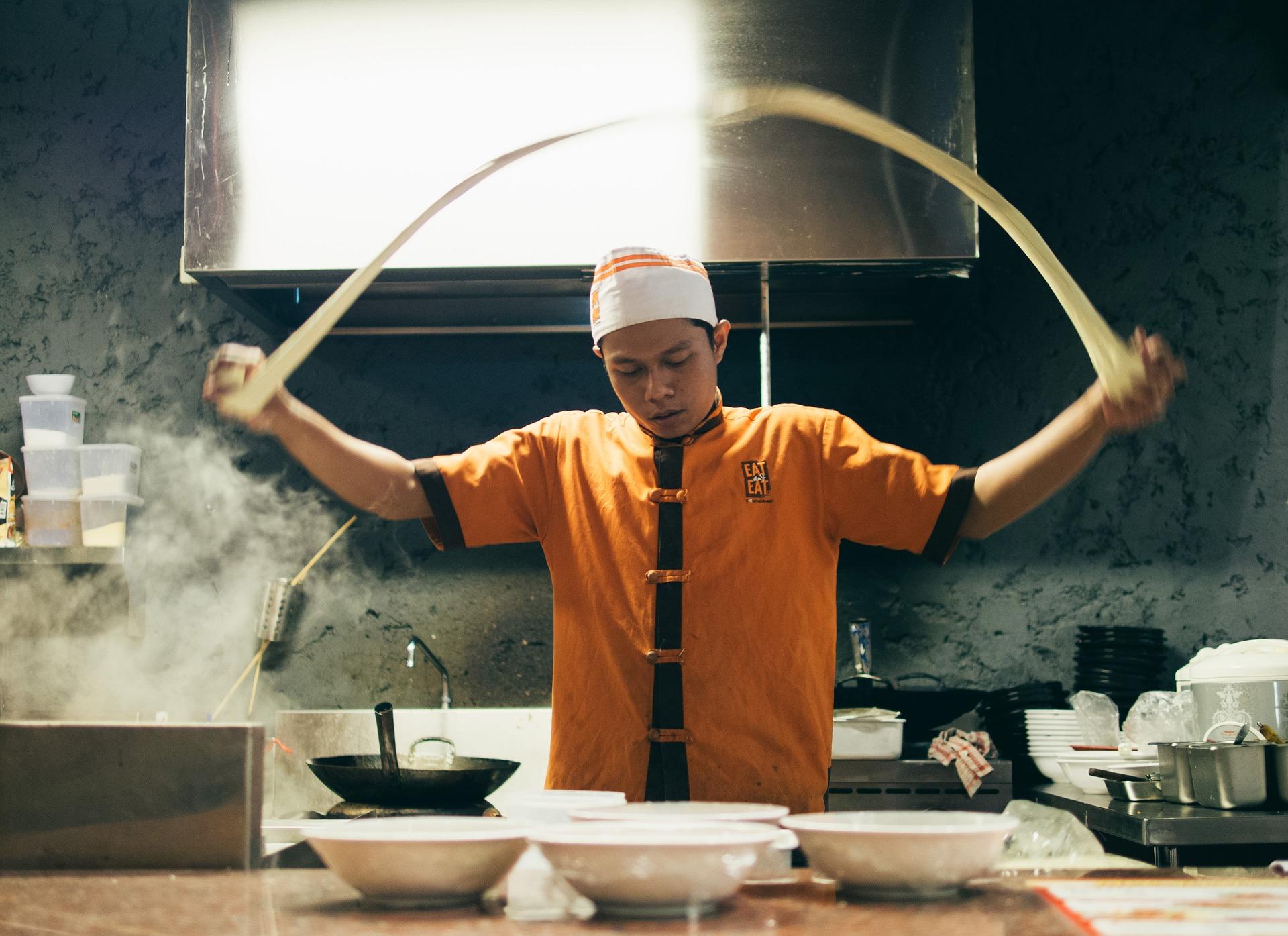 pexels life of pix 8159 1
swimming 1301038 1920
RLSS Trainer & Assessor Courses
lifeguard 495129 1920 1
RLSS Pool Lifeguard Courses
conference 2705706 1920
Teaching, Assessing & Quality Assurance Qualifications (TAQA)
asian cuisine 1850233 1920
"Welcome to Paul R Salmon 
The Name you can Trust for Training & Development 
"Introducing Our Concept – Taking Professional,  Training to the Next level" 
"A Revolutionary Refreshing Approach to Training & Development" 
Flexible Training for Our Customers
Qualified and Highly Experienced Staff
Exceptional Customer Services
Latest Fully Inclusive learning Methods
Fully Regulated By External Body
Delivered by Industry Experts
Putting the Customers Needs First
Empowering Training & Development
Exceptional Value & Quality Combined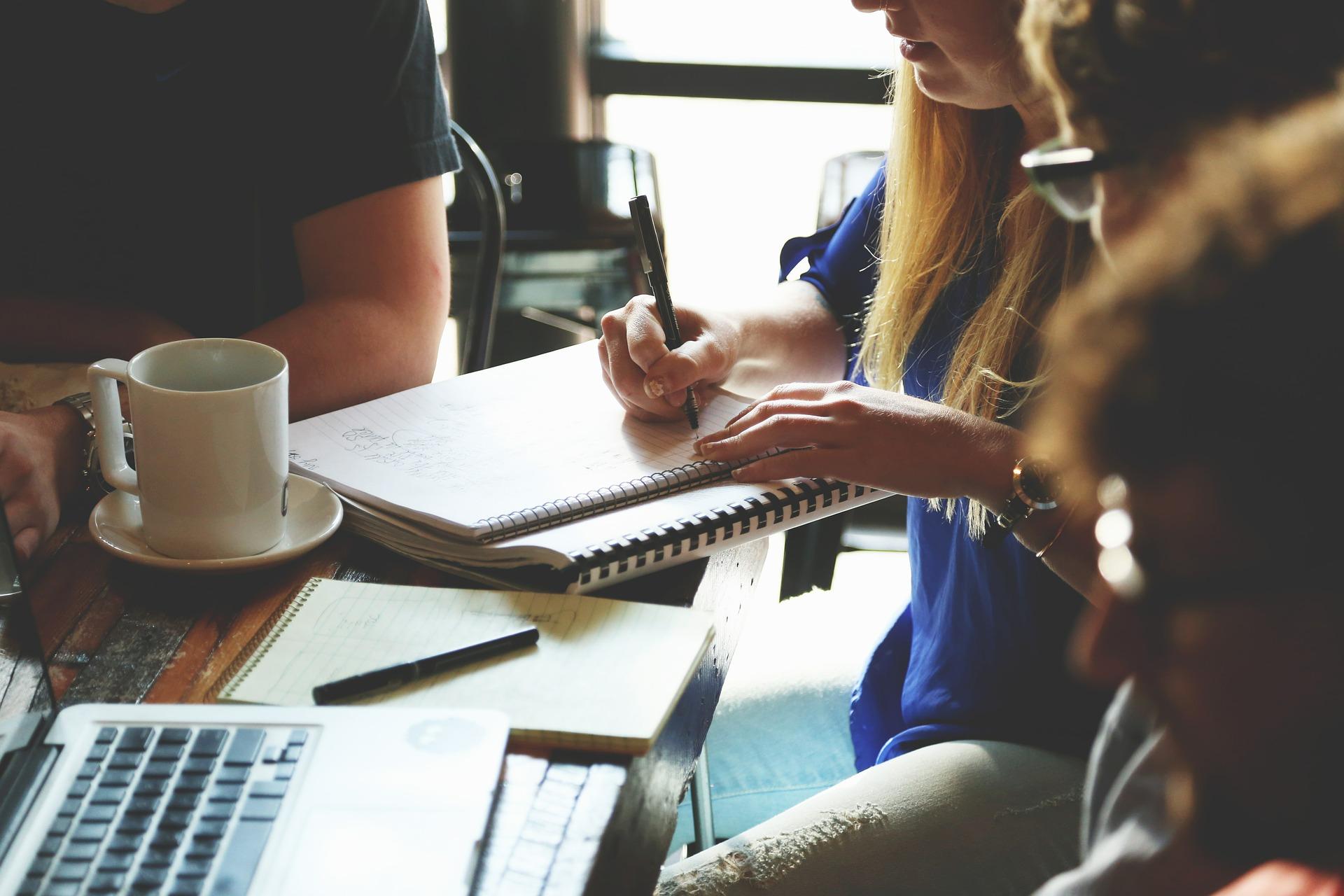 Welcome to Paul R Salmon
We have been meeting our customers professional training needs since 1990, over 30 years of delivering training at the highest level to over 10000's of very happy customers.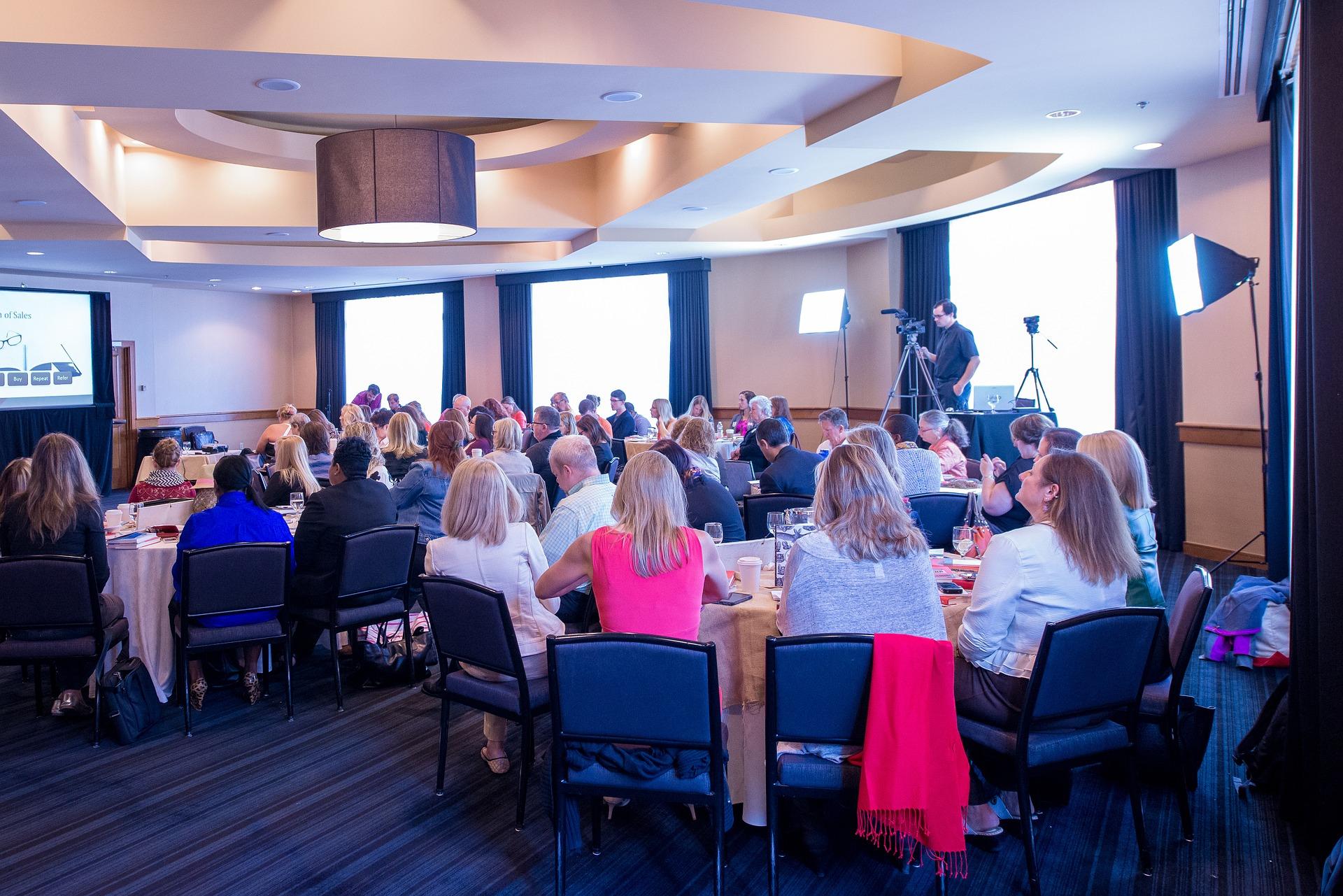 Exceptional Quality Assurance
 We only employee industry experts, that are full qualified, experienced and insured. Furthermore all our training is externally regulated, no meaningless internal certificates from us, guaranteed!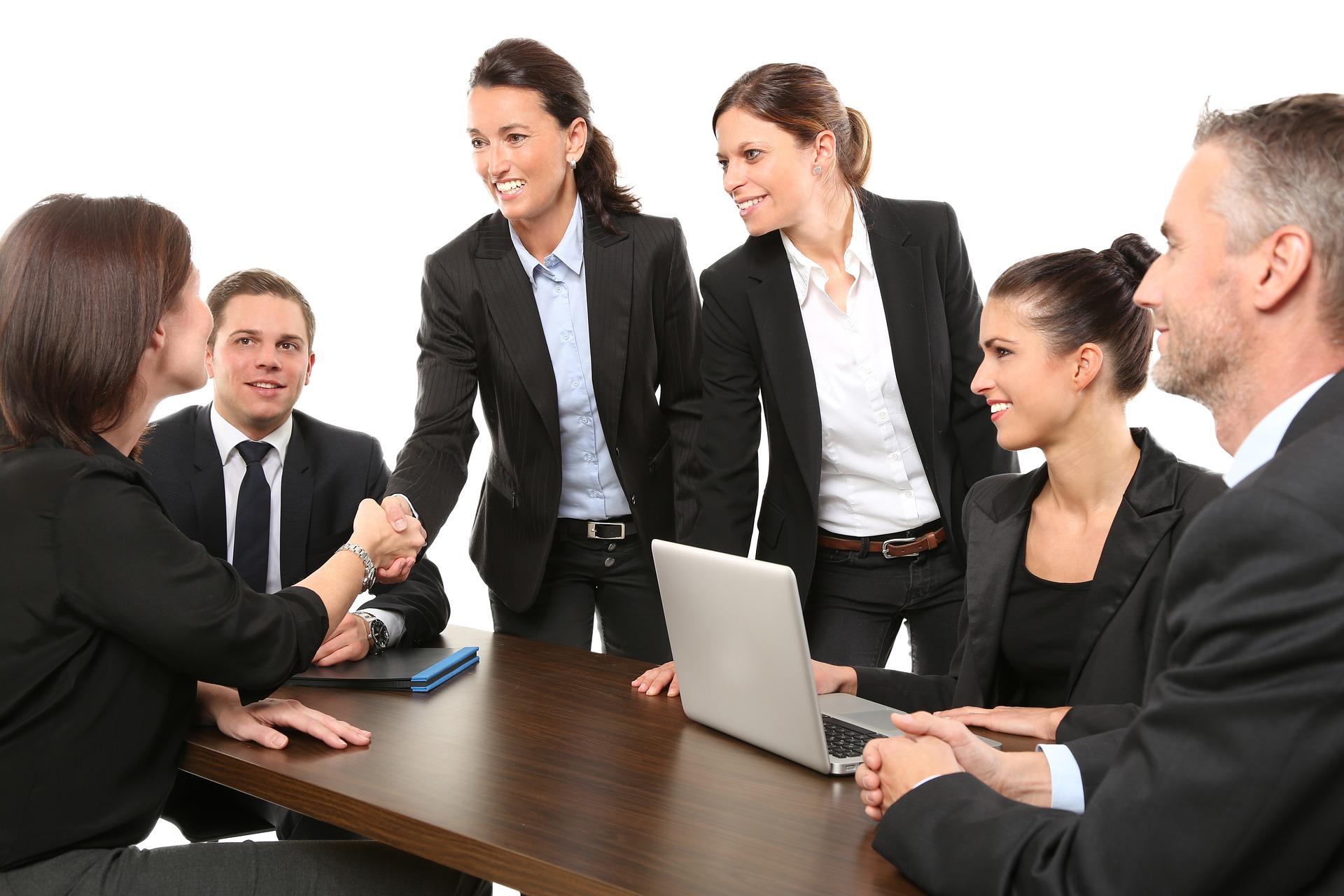 Fully Regulated Training
We only offer training that is fully regulated and preferably certificates by an external regulator or body, Our certificates are recognised and not printed by us internally, like some providers.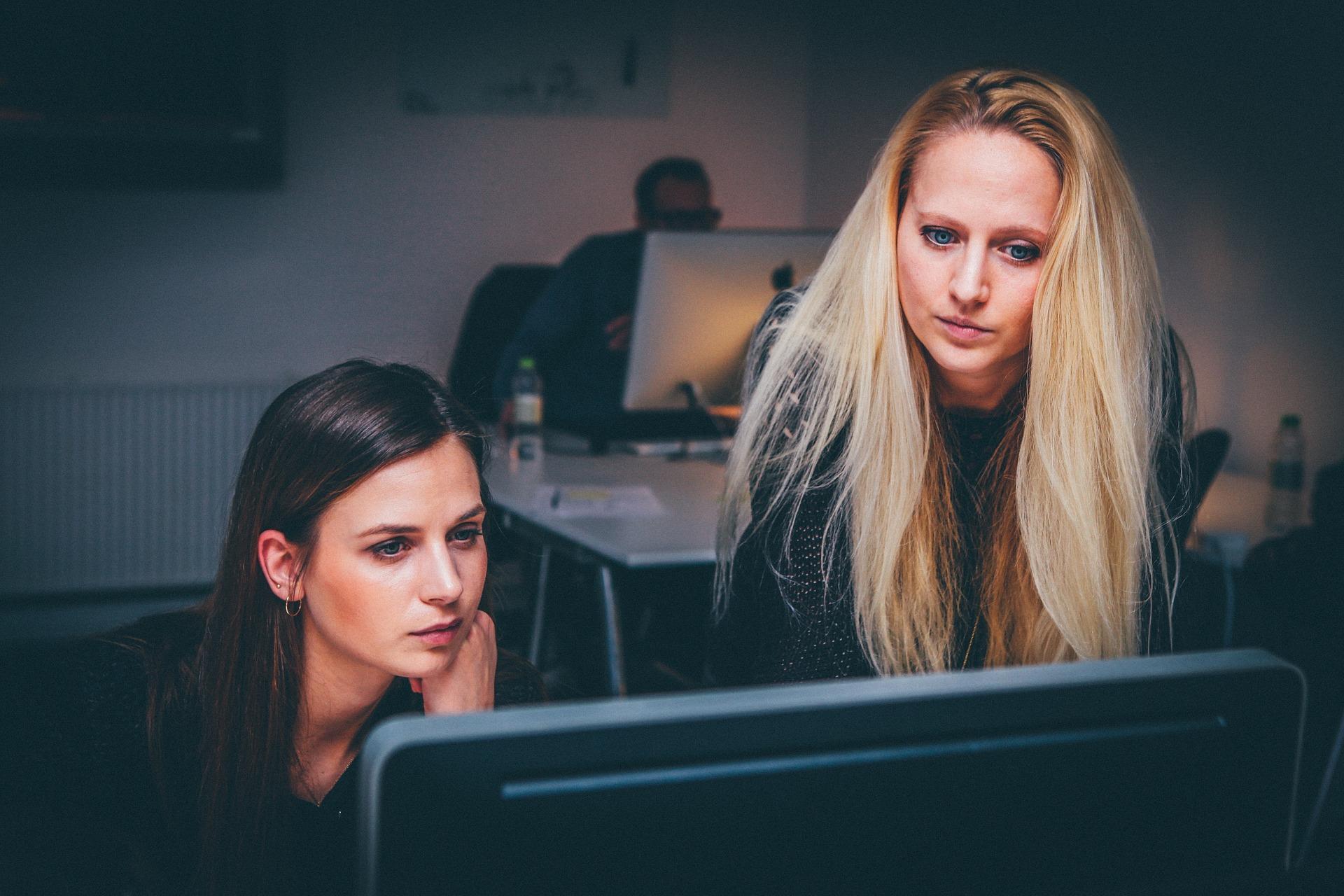 Full Qualified Staff
Our staff are fully qualified and most hold the Level 5 Diploma in Education and Training, as well as MSET status. All staff are very experienced, knowledgeable and insured.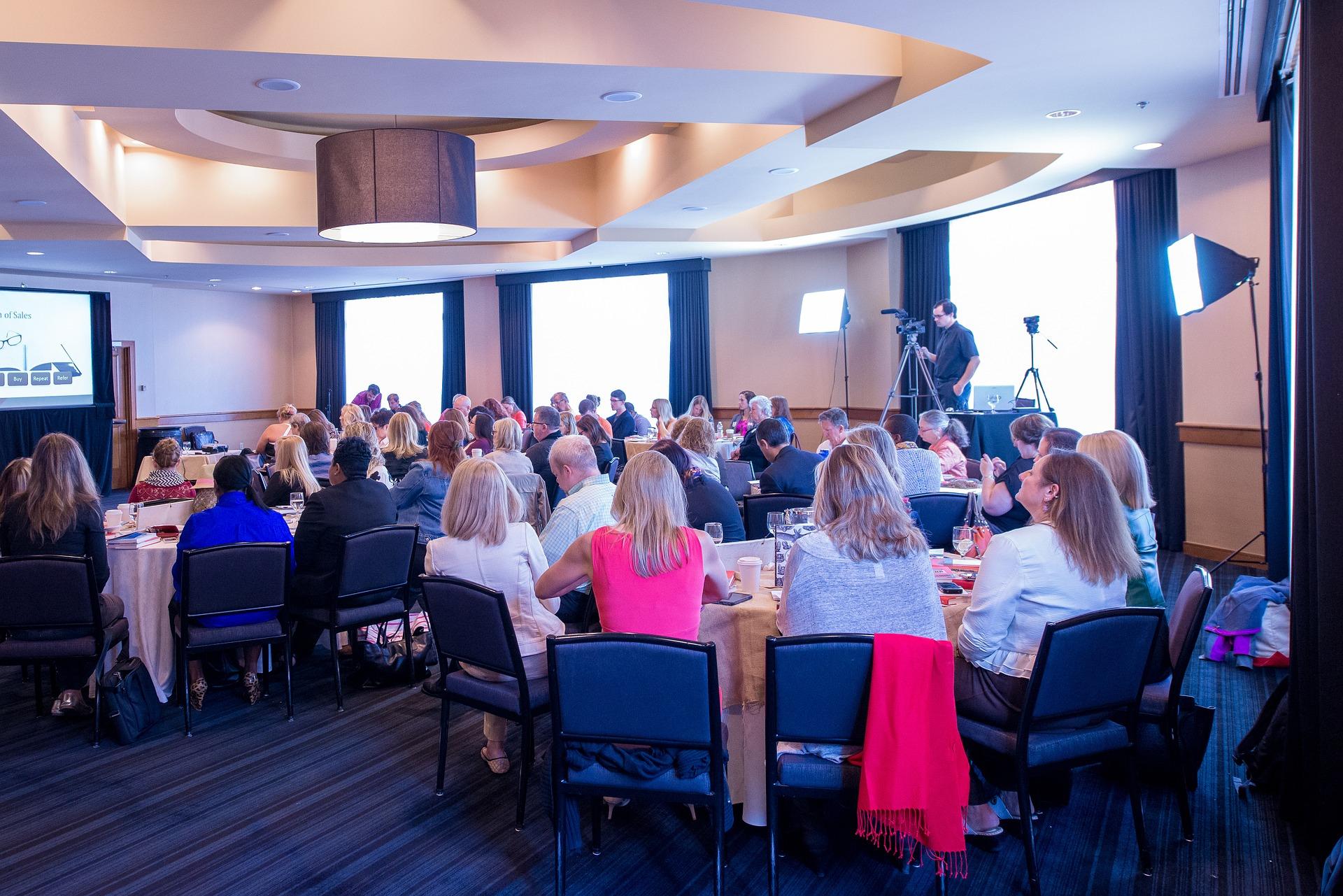 Over 100 Qualifications
Our qualification prospectus has over 100 qualifications to pick from in a range of specialisms.  All our qualifications can be found on our website and we guarantee them to be delivered by industry experts.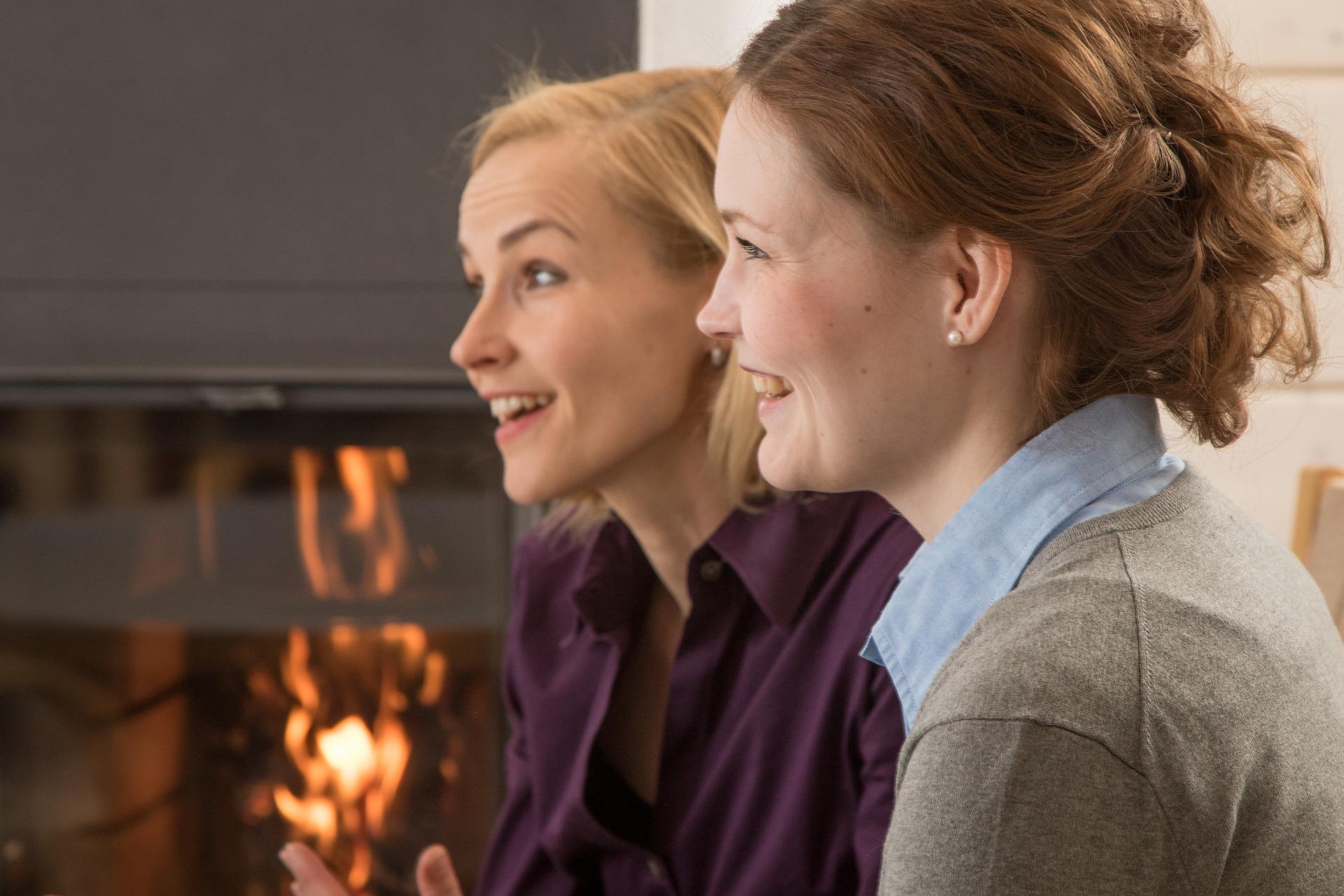 Over 30 Years Experience
We have been established since 1990, offering a range of training solutions to a range of businesses from the local sole trader to the large internal company. We will meet your business needs. 
Training & Development Packages Available.
Years experience in training & development
customers 2015 / 2022 rates us as excellent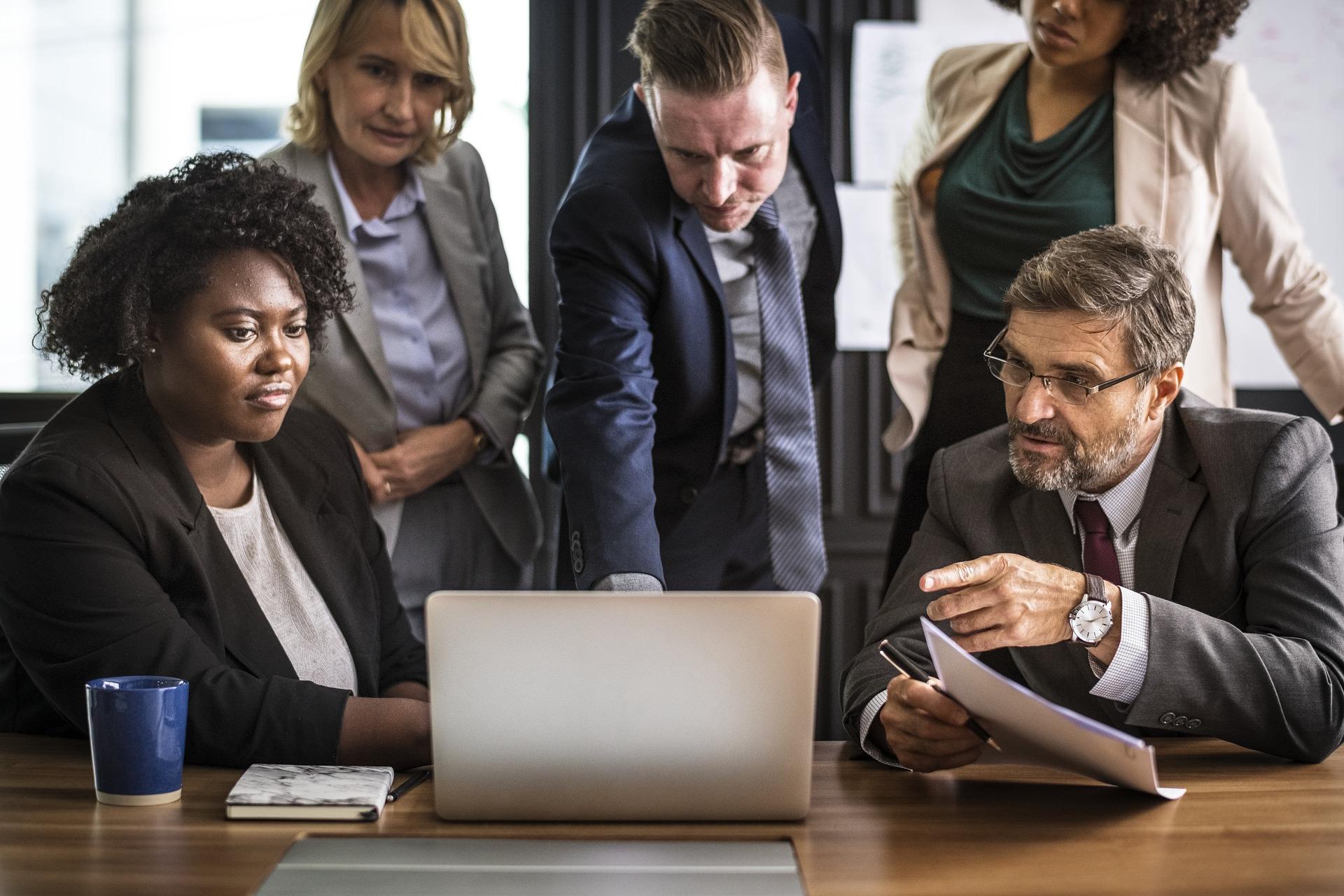 Honesty, Quality and Professional Integrity
Paul R Salmon is a Member of the Society of Education & training (MSET), this grade demonstrates a high level of competency as a trainer / teacher and is only awarded to people that have higher level qualifications.  
Paul R Salmon by accepting this prestige membership, has fully committed to Society of Education & Training (SET) high standards and respected, Charters, Codes of Ethics and Professional Standards.,
When choosing a training provider make sure they hold MSET or above, as this is a true benchmark of leading teaching professionals and show a high level of professional conduct and integrity, in the process will give you due diligence against those so-called cowboys that do not care about professional standards or the customer.