Paul R Salmon
The Name you Can Trust for Training, Assessing, Mentoring and Quality Assurance.
Established Since 1990, Fully Qualified, Regulated, Insured and Recommended.
Welcome to the Professional Training Provider
We have been meeting our customers professional training needs since 1990, over 30 years of delivering training at the highest level to over 10000 very happy customers. We only employee industry experts, that are full qualified, experienced and insured. Furthermore all our training is externally regulated, no meaningless internal certificates from us, guaranteed!

NEWSFLASH
Congratulations Paul Salmon for Achieving Full Member status of the Society for Education & Training (SET) About Society for Education & Training (SET).
Read More
Congratulations Paul Salmon for Achieving Full Member status of the Society for Education & Training (SET)About Society for Education & Training (SET).
The Society for Educations has strict and demanding full membership criteria. Paul Salmon our director has demonstrated superior qualification, holding the Level 5 Diploma, and proven exceptional quality and experience.
Having interviewed Paul Salmon, he said I am delighted to achieve this accolade and its down to the hard work of myself and my team of supporters. Paul carried on by saying this should be the minimum standard a teacher should work at, many of my competitors do not have as they are not as good. I am looking at further teaching qualifications as they are great to develop my teaching and make the customer experience even better than it is now.
"At the Society for Education and Training (SET), we are dedicated to improving the careers of our members and raising the standard and reputation of post-14 education teaching and training."   
Source: https://set.et-foundation.co.uk/about-set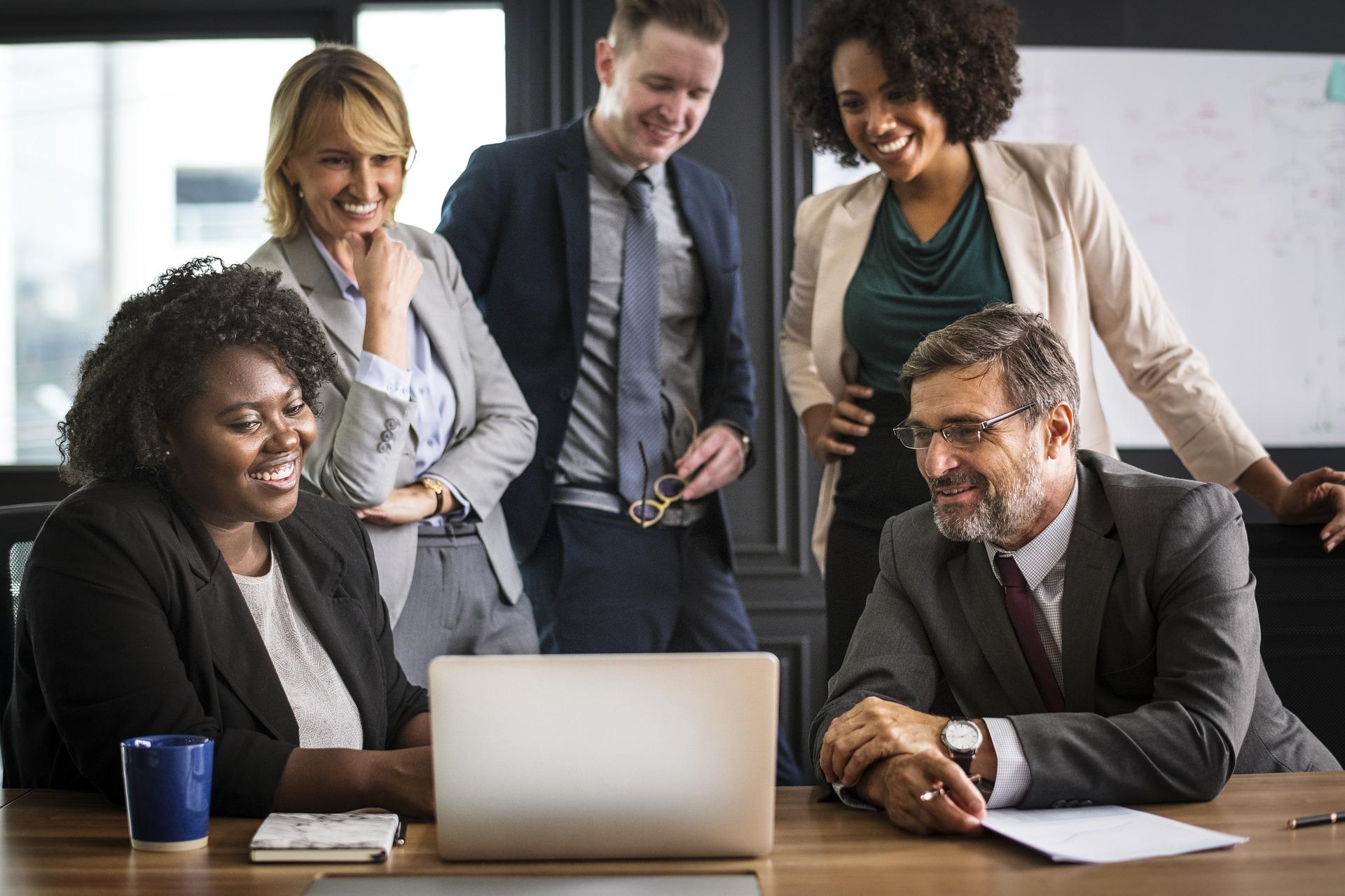 Latest Offers & Shop Items
Introducing Our Concept – Taking Training to the Next level 
"A Revolutionary Refreshing Approach to Training & Development"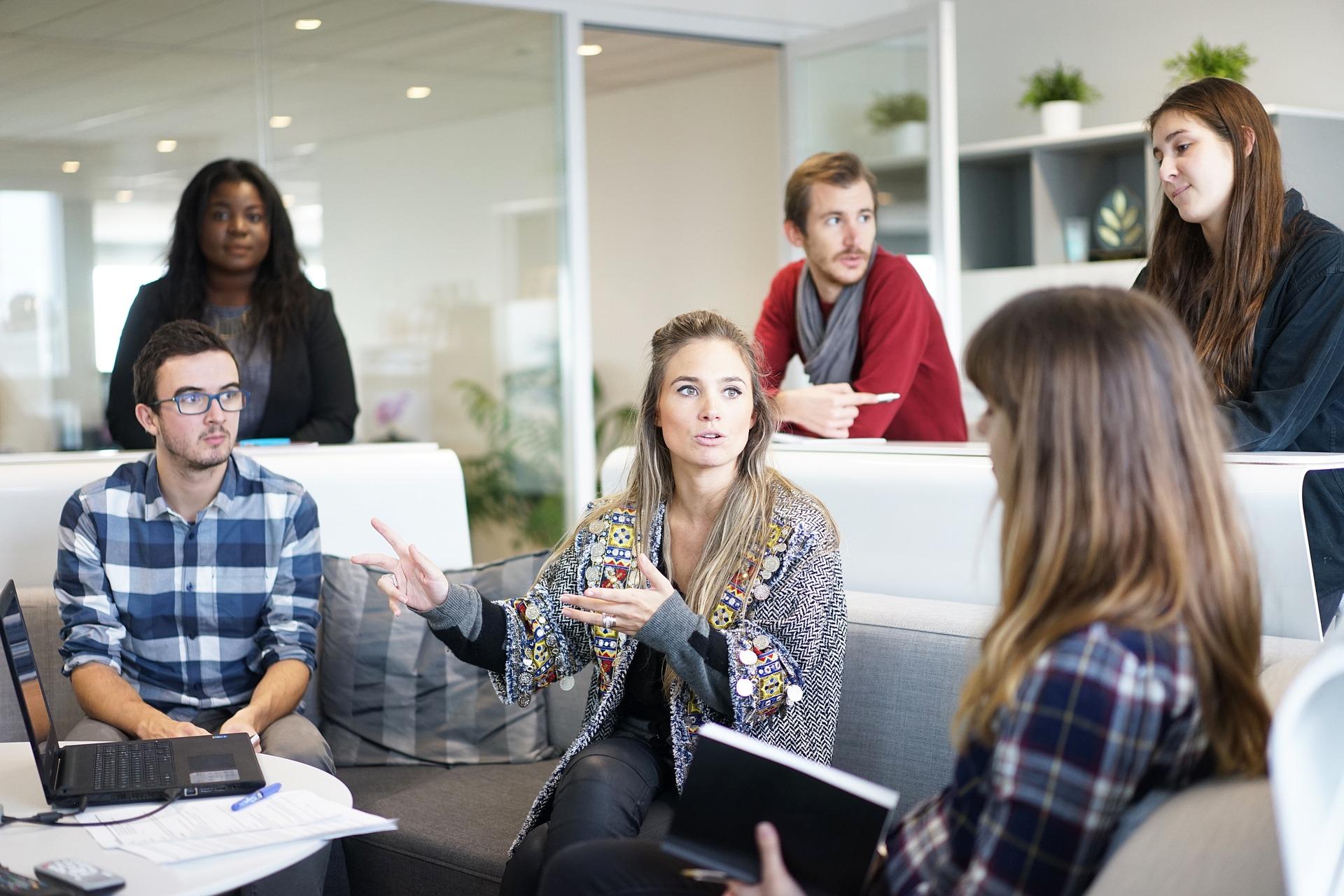 Empowering Training & Development
Qualified and Highly Experienced Staff
Fully Regulated By External Body
Latest Fully Inclusive learning Methods
Exceptional Customer Services
Flexible Training for Our Customers
Latest News, Information and Updates
All our latest news, updates and information. Be the first to know and get the limited special offers, simply by signing up to our email.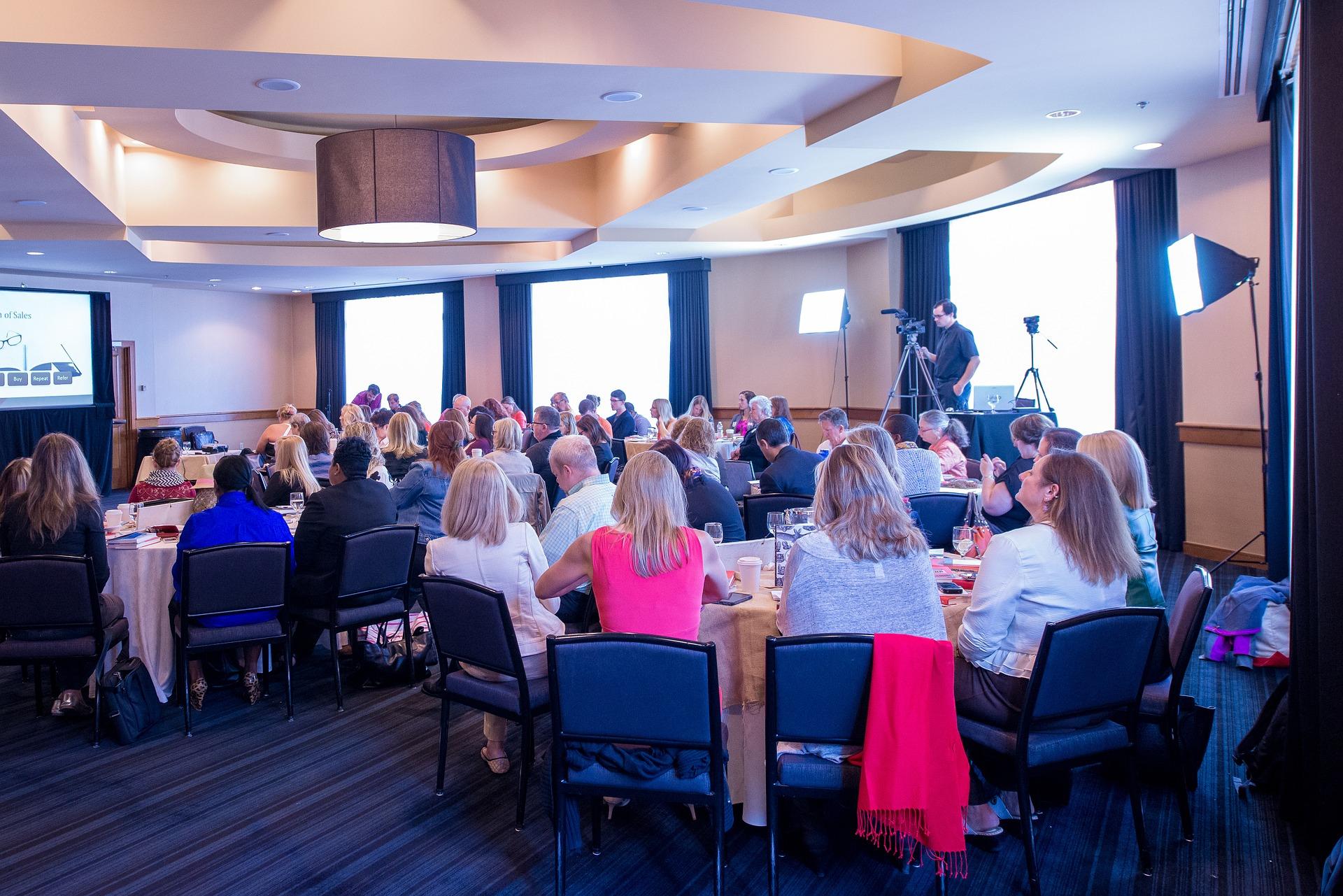 Professional training solutions, at competitive pricing guaranteed.
We have been delivering fully regulated training packages to our customers since 1990, over 25 years. We have a very focused customer charter, we believe the customer should receive the best service available, attention to detail on quality and service, this includes making sure the course staff are industry leading and highly dedicated to exceptional training and development standards.
We believe in offering a great value experience, we are not the cheapest as we have professional integrity to make sure we give you the customer are provided with exceptional quality, however we can guarantee to be the best value that includes guaranteed external regulated training, qualified, experienced and insured course staff, others may not guarantee this.  
Fully Regulated Training.
Paul Salmon has a policy that they will only be provided training that is fully accredited or externally regulated.  Training must have a end point regulator that is external of us, this is to safeguard all our customers and professional integrity of the qualifications.
We will not issue a bespoke certificate internally as we feel all certificates should be worthwhile, we feel our certificates externally regulated and issues have a better quality to them. Paul salmon must go through rigorous auding and checks by the regulators or awarding organisations, these are external, and we can not control them. If a company issues internal bespoke certificates, then they will normally not have the highest of due diligence checks in place as we do. We promised to full assure or our practices and quality assurance systems.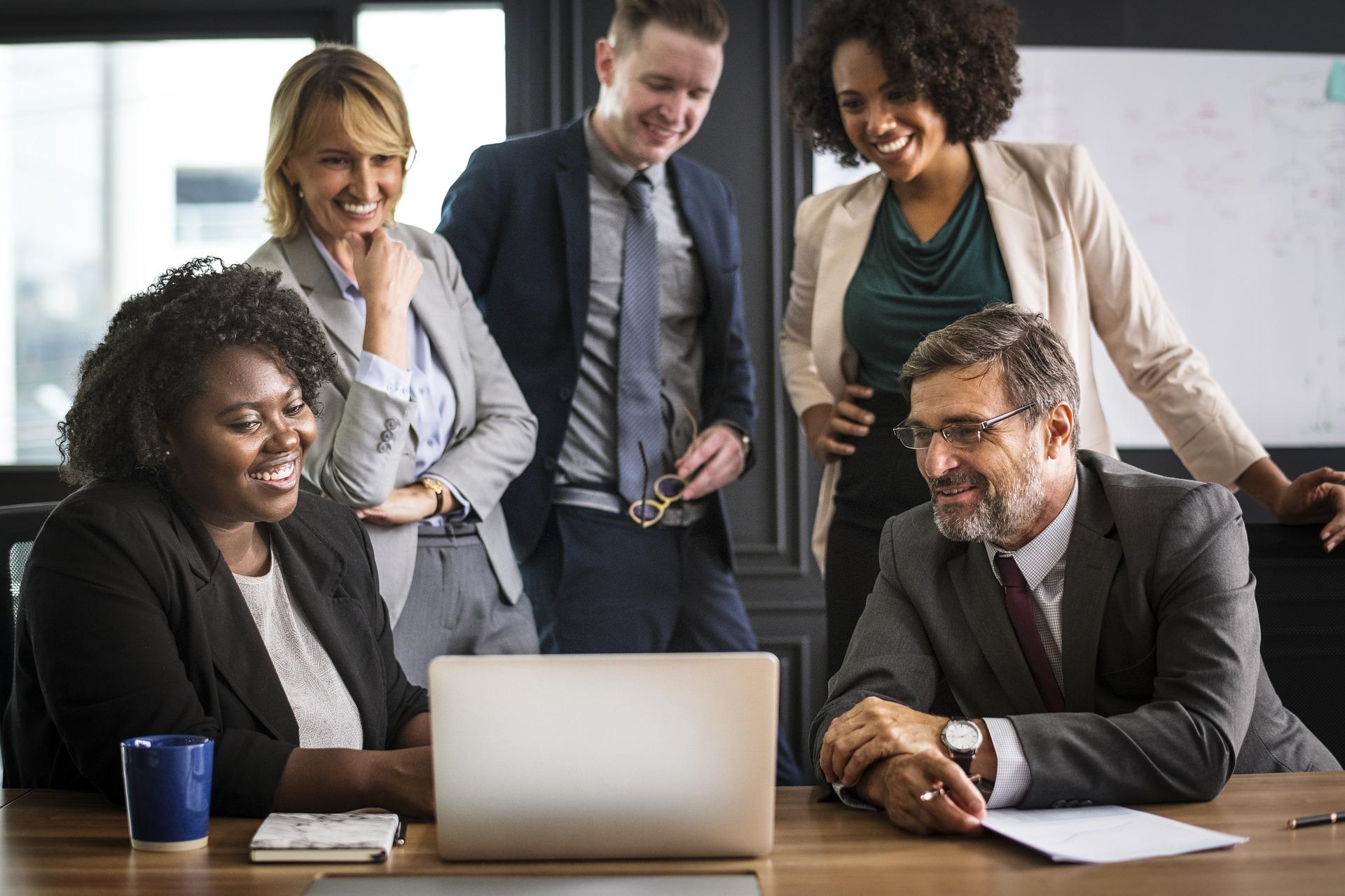 Training & Developemnt
A selection of courses below, for full range of course please click on link below.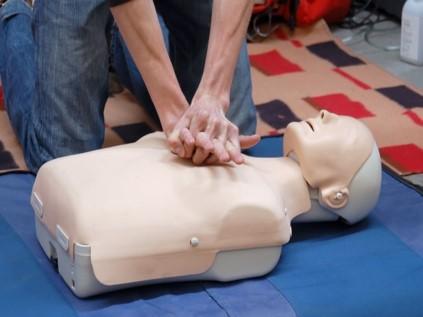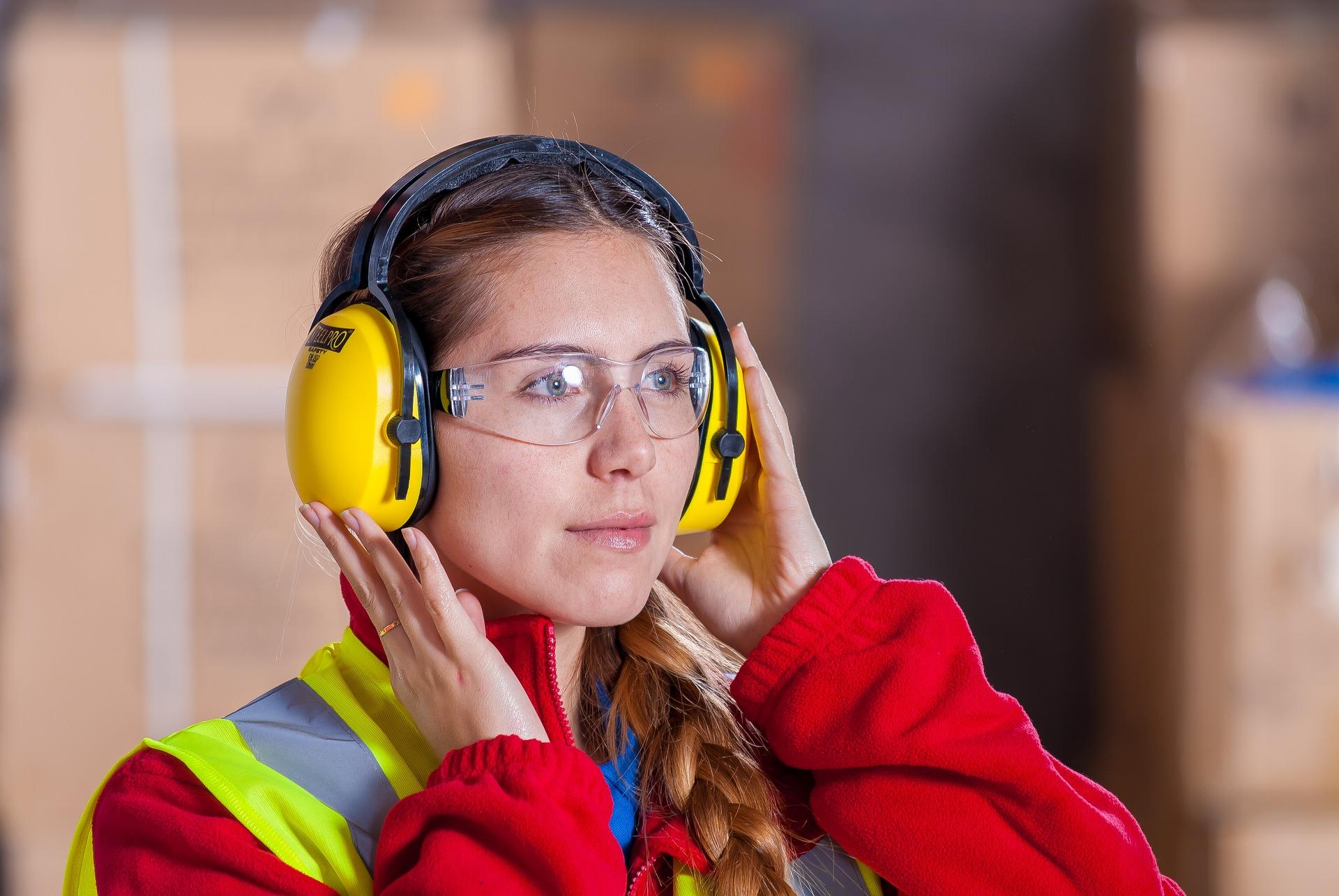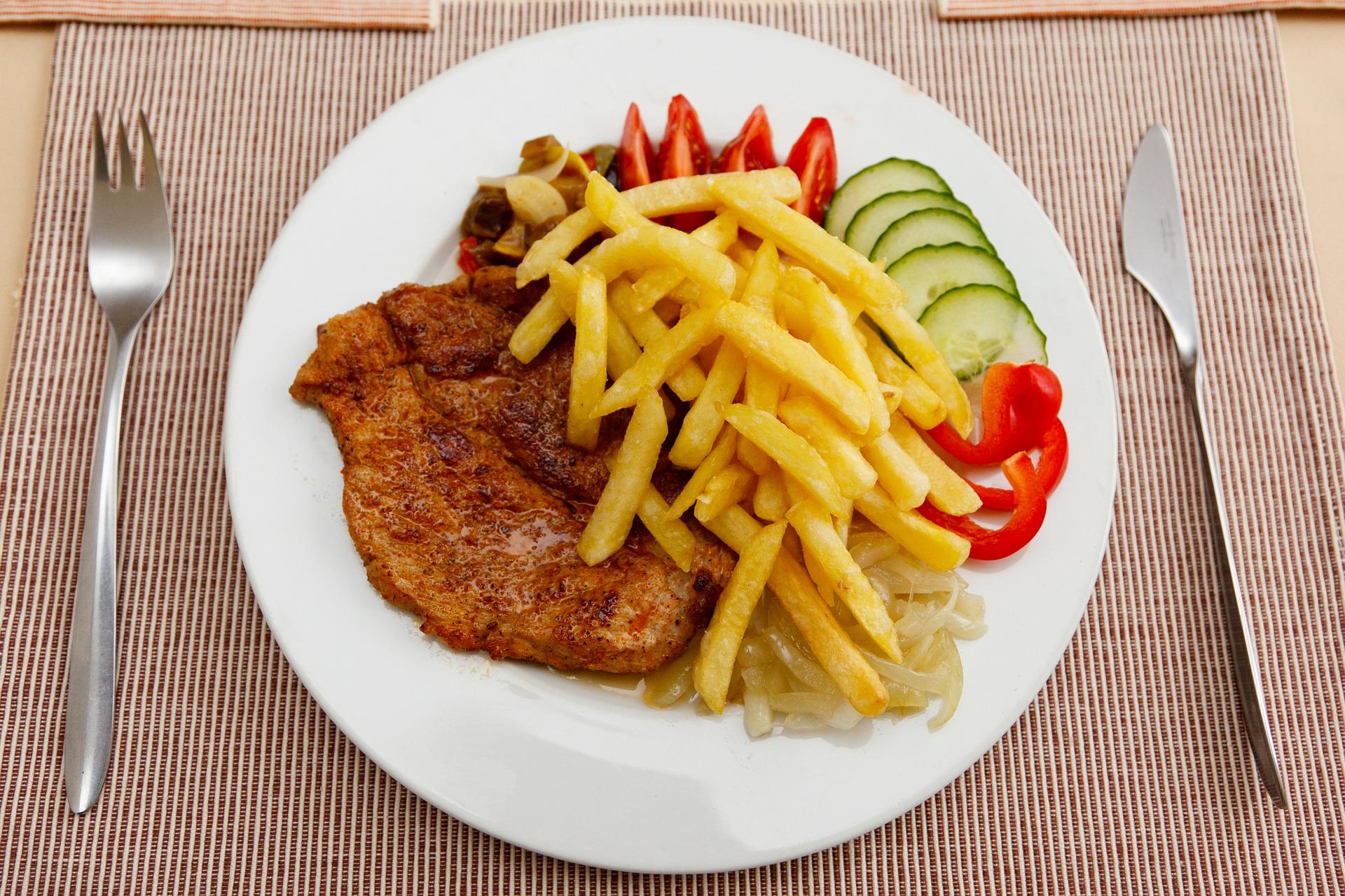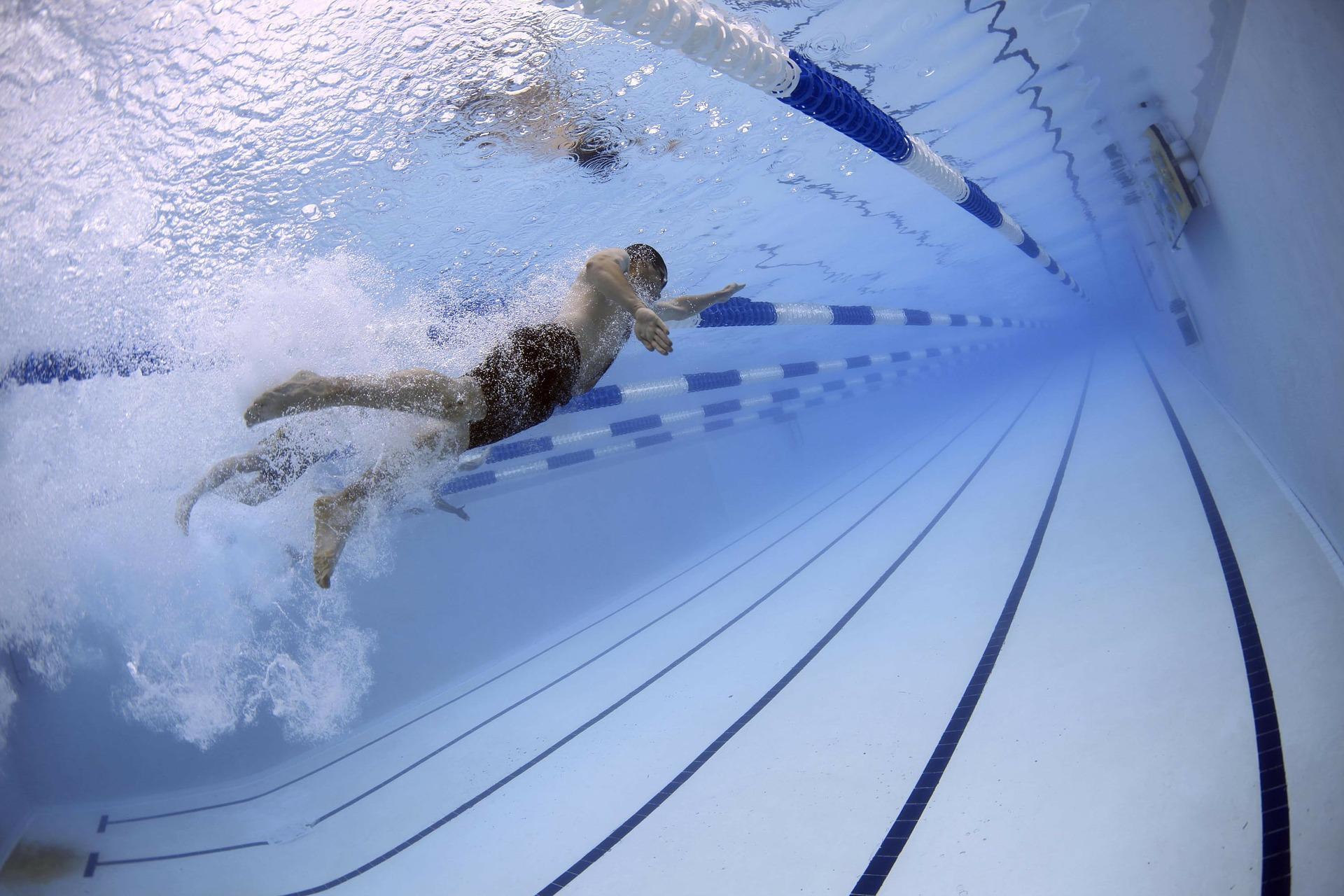 Swimming Pool Testing Courses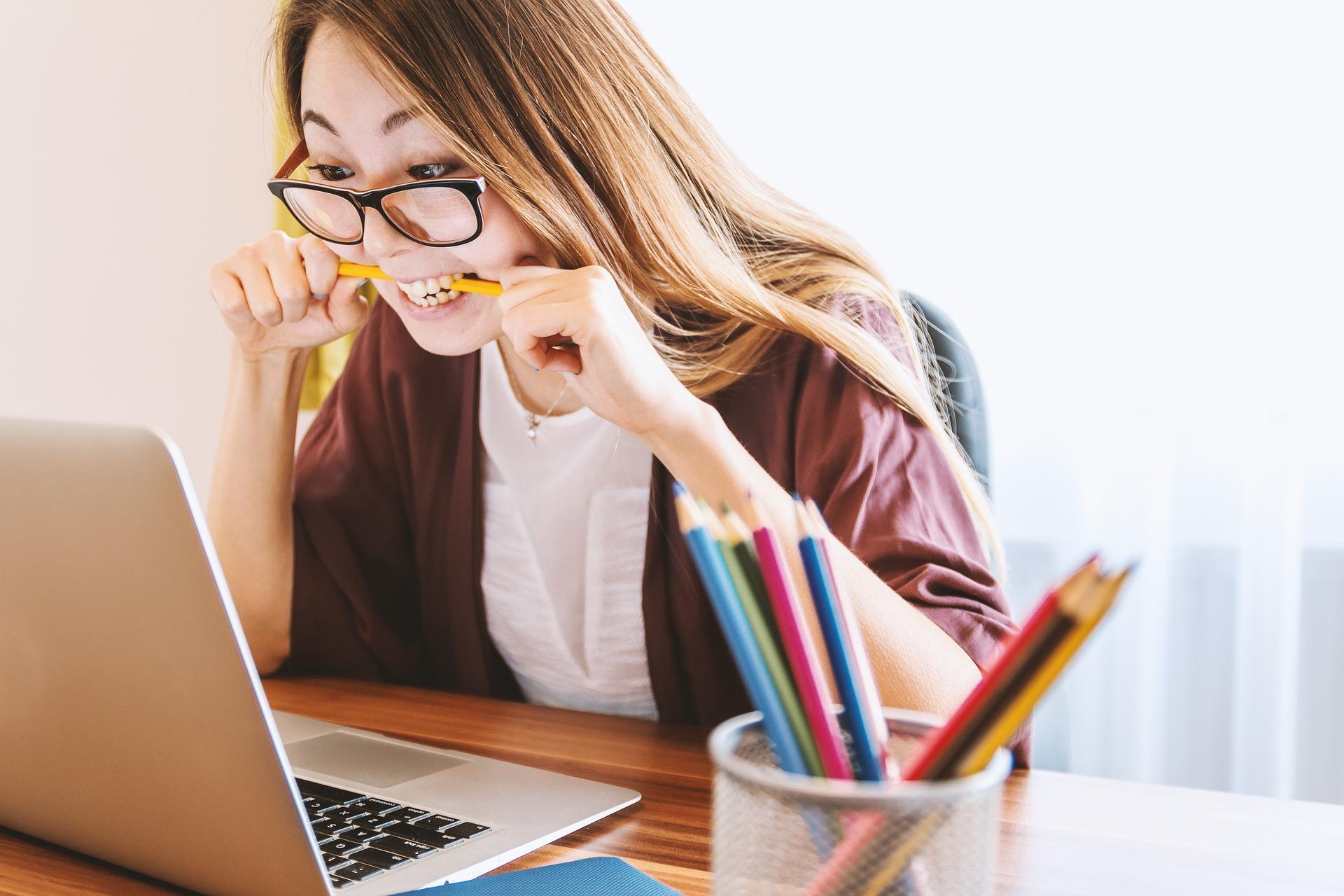 Safeguarding & Mental Health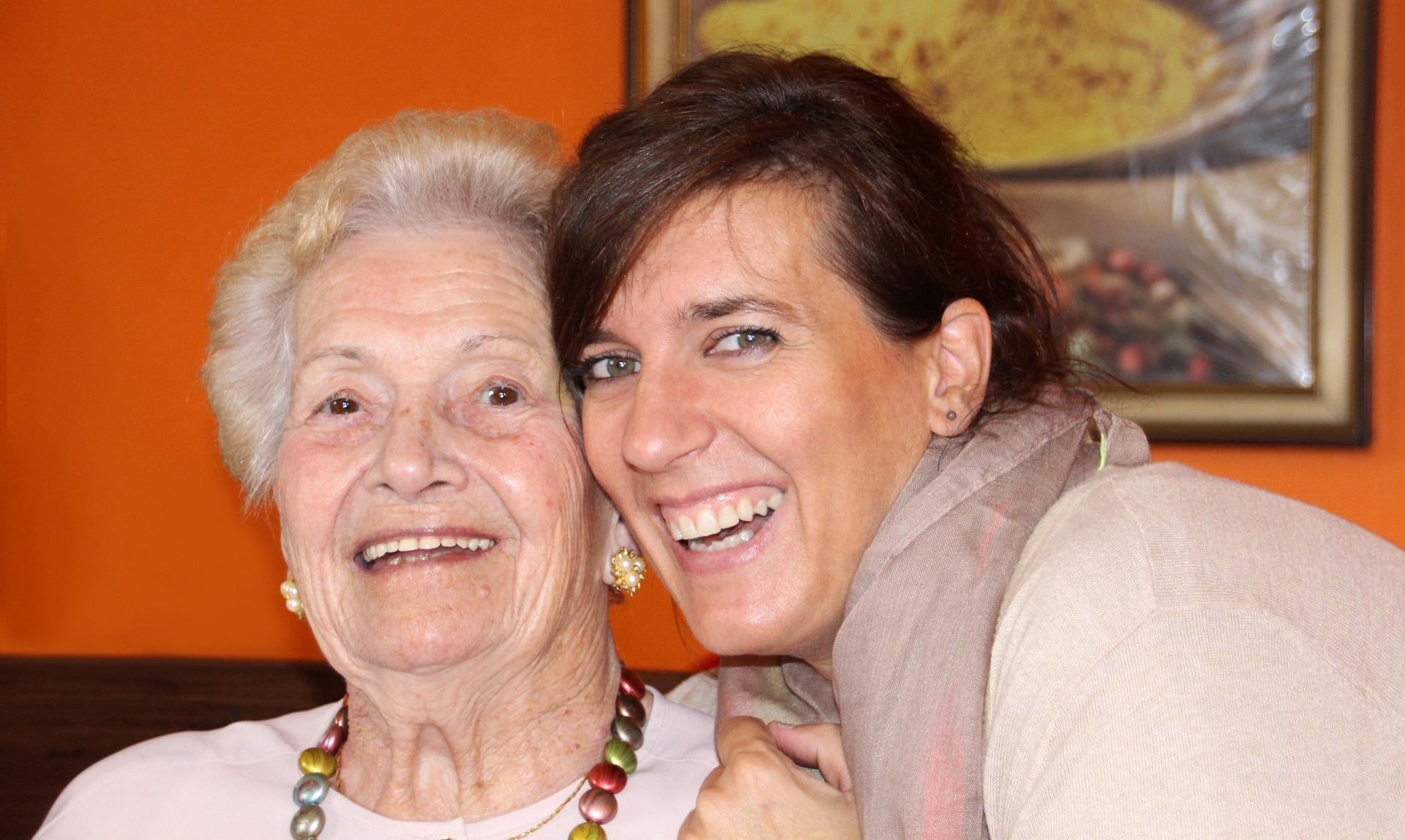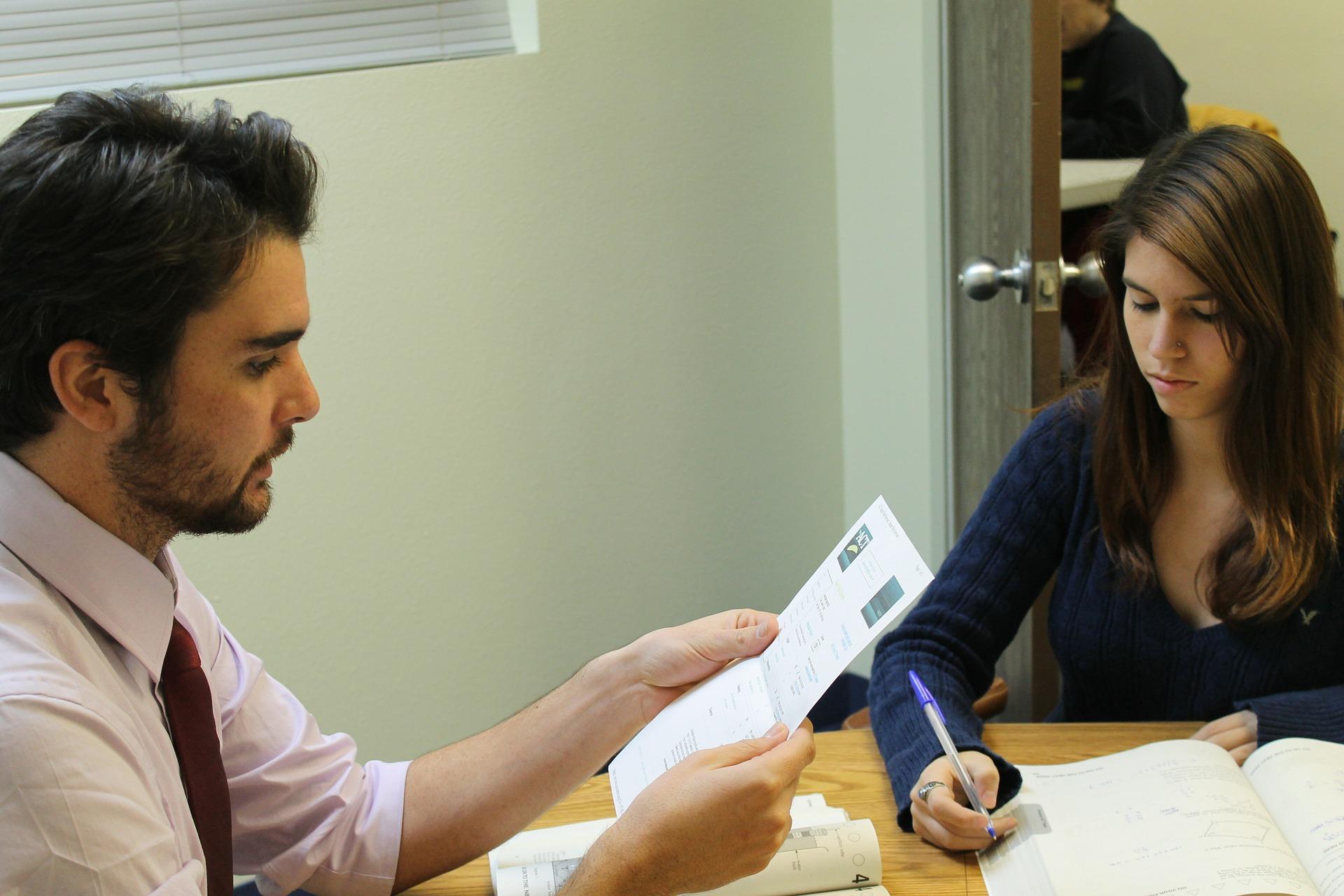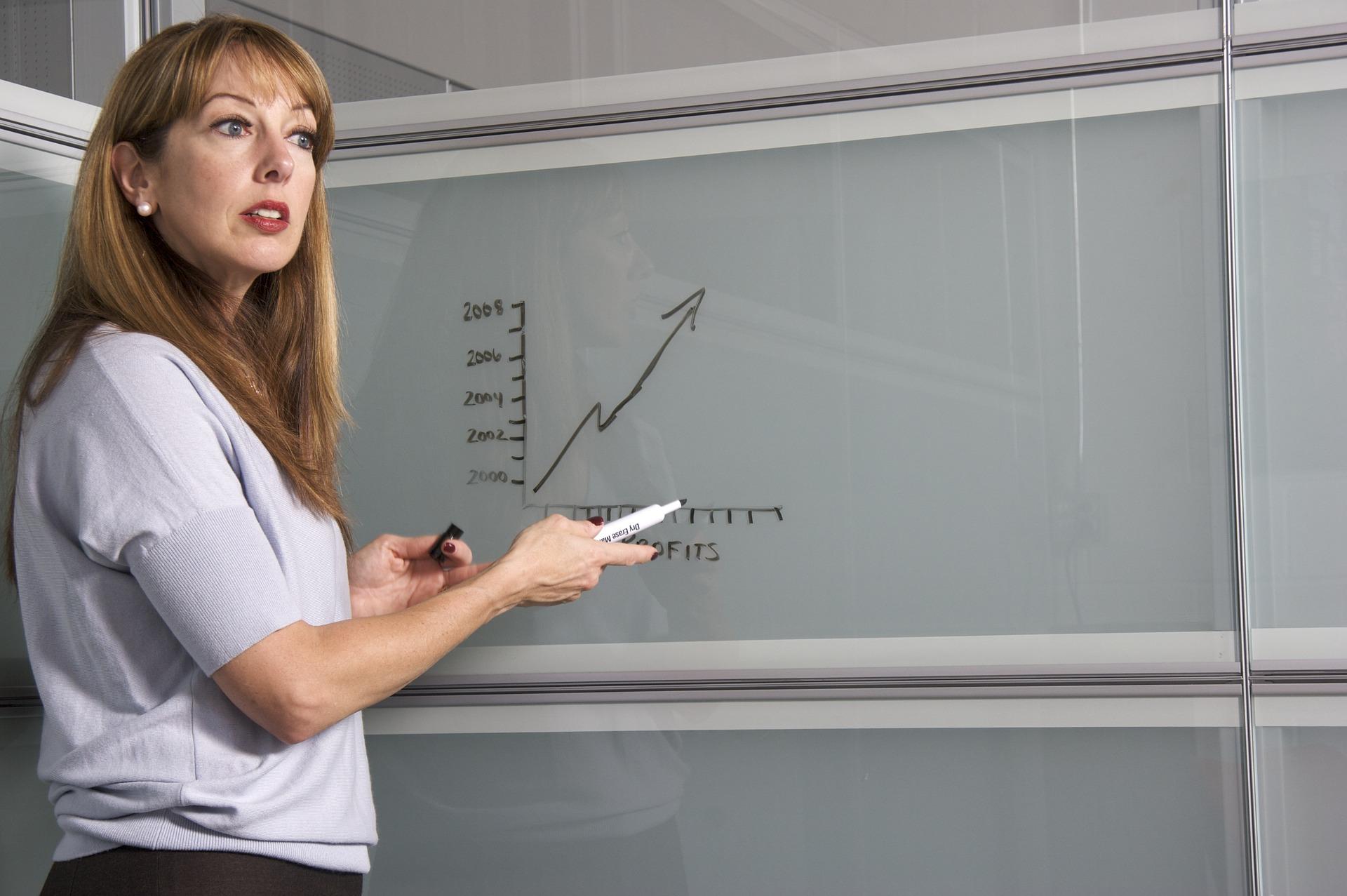 Teaching, Assessing, Quality Assurance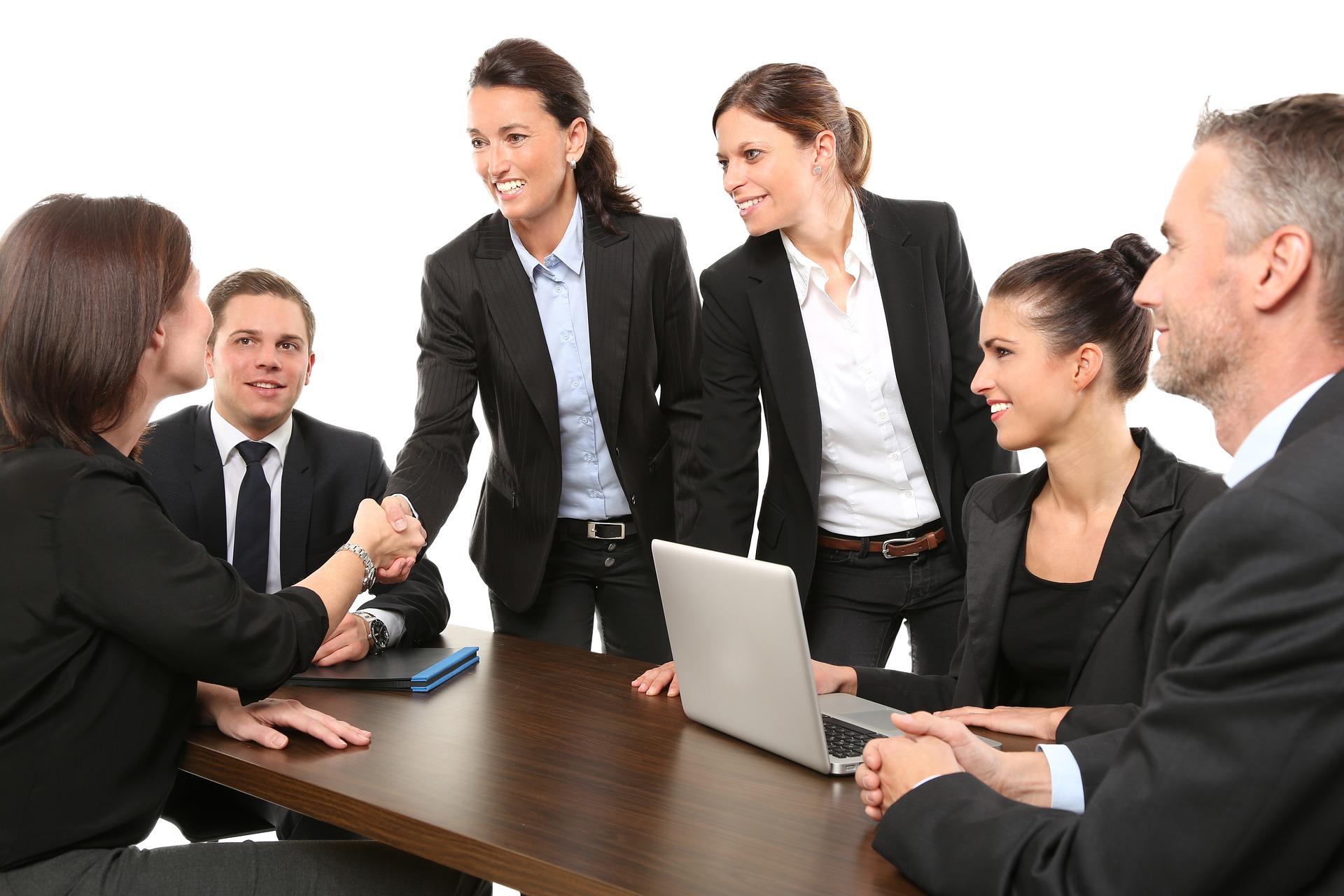 Paul Salmon - Business Portfolio
Impressive business portfolio.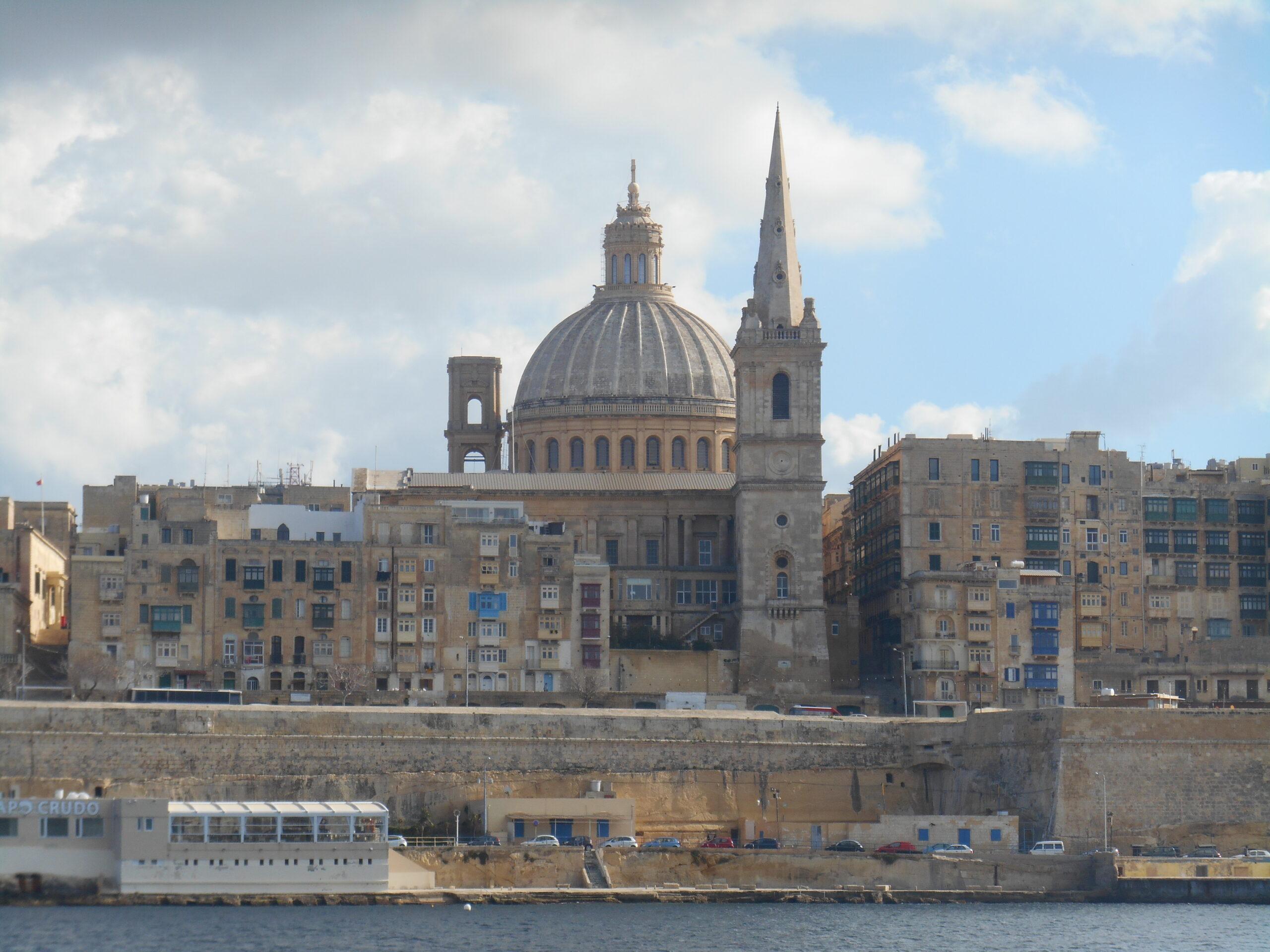 Training in Malta
Fully regulated training avalible in Malta 
Training & Development Packages Available.
customers 2018 / 2021 rate us excellent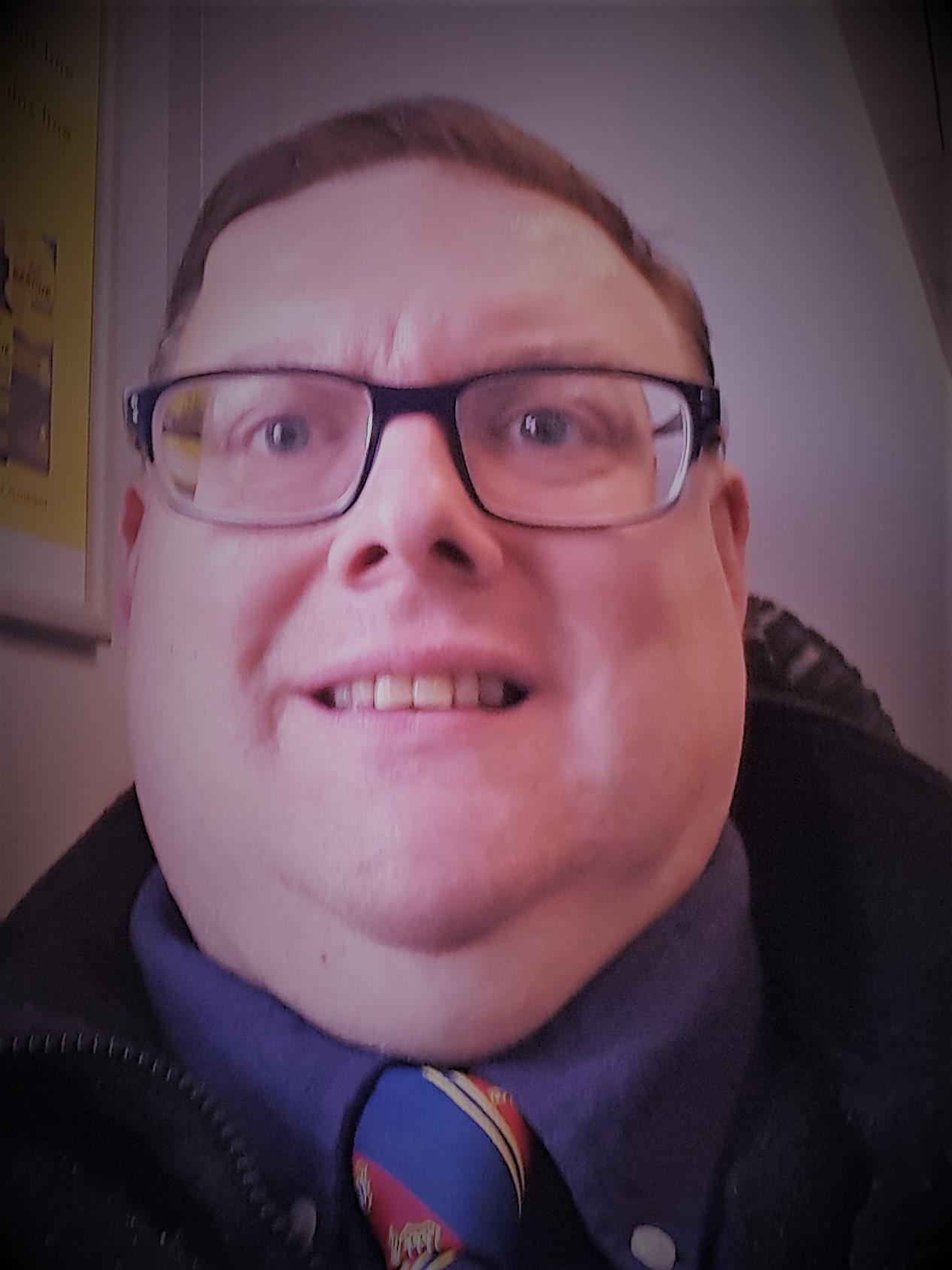 Paul Salmon MSET, Dip.RSA
Full Member Society Education & Training

Grad IOSH

Royal Lifesaving TA Member

Diploma RSA

Fully Qualified Teacher (Diploma)

Qualified Assessor

Qualified Lead IQA

Qualified lead EQA

Paul Salmon has been delivering professional training solutions since 1990. Paul holds his Level 5 Teaching Diploma and is a member of the Society of Education and Training. Paul is currently deciding whether taking the QTLS teaching programme will benefit his customers.
Paul has been working with examinations boards and awarding organisations that are regulated by Ofqual for over 15 years, Paul is a fully qualified lead External Quality Assurer (EQA) and has a wealth of experience successfully leading EQA teams.
Paul is fully qualified as an assessor and internal quality assurer, with over 25 years' experience working with colleges, universities, training providers and employers.
Paul started in 1998 an HSE approved first ait at work training centre and quickly grew to over 80 trainers nationwide, his business is to this day well known and very well respected amongst industry peers.
Paul is a mentoring training assessor for RLSS and is responsible for new trainers and assessors that deliver the Pool Lifeguard programme. Paul is known for his acceptable approach's top-quality assurance and customer care.
In 2000 Paul achieved his Level 3 leisure management NVQ and went on to manage several Leisure Organisations and Holiday Parks. In 2010 Paul studies his Level 4 Occupational Health and Safety and was converted shortly after to level 5 and he achieved Grad.iosh status with Institute of Occupational Health & Safety (IOSH).
Paul has several businesses within his ever-growing portfolio and has over the past 30 years gained some major companies and smaller business and retained their business throughout. Paul feels this is down to the way he respects his customers and give them the best service at a reasonable competitive cost. Paul is available to deliver your business training needs or be a trainers, assessor, or quality assurer.
Email Contact Form - Paul R Salmon
Contact Paul Salmon
Get in touch with Paul R Salmon just simply fill in the email contact form.
News Letter - Sign up for the latest news, updates and offers
· Exclusive discounts, last year we offered 50% off to subscribers
· Free course upgrades
· Limited funding and offers, be the first to know
· All news is released 72 hours prior to our email subscribers
· Keep your business up to date
· Latest news and updates
simply fill in the email contact form.
Very Happy Customers
98% Rate Paul Salmon as Excellent or Very Good (Based on over 3000 surveys)
"Paul is an amazing individual, his training skills are very modern, the courses he delivers for us are interactive, fun and great value. My staff always look forward to his training sessions"
"Pauls standards are impeccable, he demands exceptional attention to detail, service and customer care. I have worked with Paul on various projects for several years and he is very consistent.
Paul is an honest individual that is always protecting professional integrity of the qualifications and the learner's experiences. I recalled on an occasion an awarding body was given sub-standards of quality assurance and being disgraceful to his learners, he terminated the agreement.  
Paul is industry leading for exceptional quality assurance, outstanding customer care and great value.  Highly recommended by myself and most of his peers".
"Great value from a leading training specialist, fabulous inspirational courses, with attention to quality and detail. Our customers and learners rate his sessions highly, we have used Paul for over 20 years now and the courses just keep getting better"

Professional, Fully Regulated Training 
Satisfaction Guaranteed